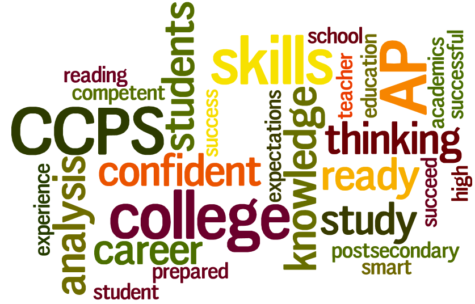 May 4, 2017

Filed under News from the Classroom
College Readiness Summer Camp Are you signed up for your first AP course?  Will you be taking AP Human Geography in the 9th grade?  Would you like an opportunity to learn skills that will help you be successful in this class before the school year begins? If so, sign up for the College Readine...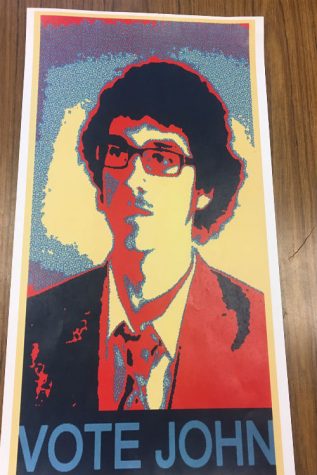 Michael DeMatteo and Emily Junkmann

November 17, 2016

Filed under News from the Classroom
This Election Day proved different, regardless of how it ended; however, there were more than two parties, and candidates did not merely represent a conservative or a liberal ideology. This election, a project-based learning initiative designed by Midlo AP US Government teacher Mrs. Regina Warriner, ...