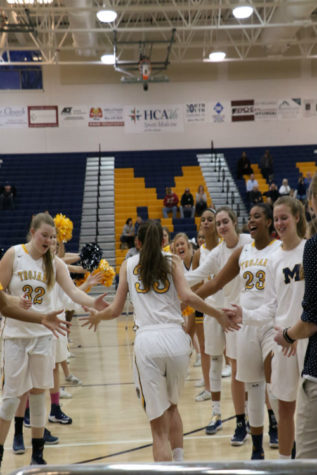 Patterson Levitch, Staff Writer

April 3, 2017
After committing to play basketball at Virginia Wesleyan College on March 27, 2017, Elizabeth Vincent has her eye on her future.  Vincent has played basketball her whole life, including 2 years on junior varsity and 2 years on varsity. Being a part of the Lady Trojans basketball program helped Vince...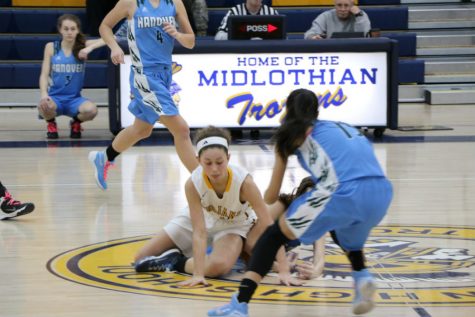 Lucas Via, Sports Editor

December 1, 2016
Throughout recent years, Midlothian High School's girls basketball team has made impressive runs into the regional and state tournament. Last year, however, the girls lost at the hands of an impressive Monacan team, who boasts the top player in the country, Megan Walker. Walker, a recent commit to...