Ballin' into a New Season
Midlothian High School Girls Basketball Kicks off the 2016-2017 Season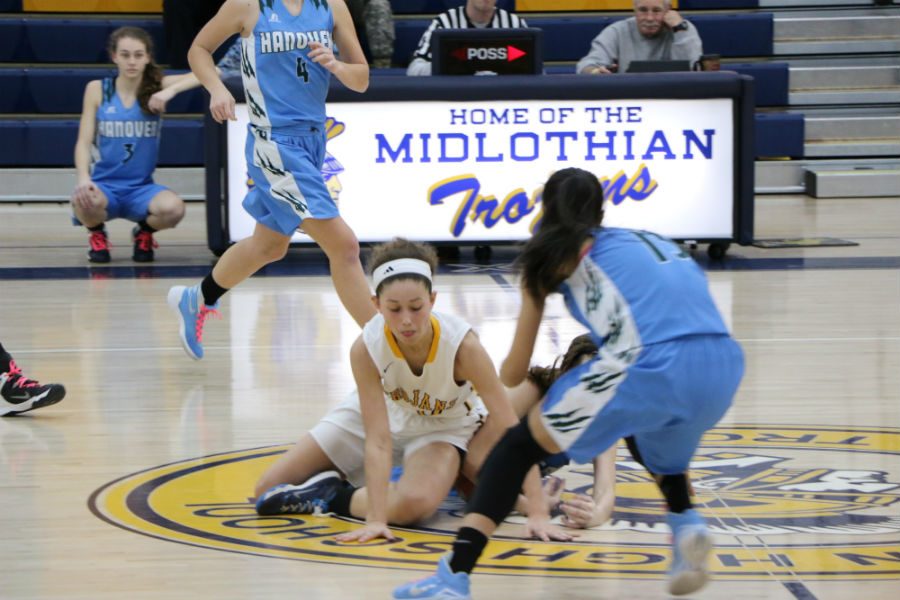 Throughout recent years, Midlothian High School's girls basketball team has made impressive runs into the regional and state tournament. Last year, however, the girls lost at the hands of an impressive Monacan team, who boasts the top player in the country, Megan Walker. Walker, a recent commit to the prestigious University of Connecticut, will surely cause problems for the Trojans this year in her senior season.
With the addition of new talent from various schools around central Virginia, including seniors Jaylin Luster and Danielle McNeal from Manchester and Clover Hill respectively, combined with juniors Kaylee Rathburn and Alexis Kelley from James River and Thomas Dale, the Trojan girls will have an opportunity to legitimately compete with a talented conference foe in Monacan. Many of the new athletes will also add a significant spark to the team. These athletes, along with their head coach Adam Layton, look optimistically on the future, as stars from recent years now play successfully on a collegiate level.  2015 graduates Caroline Averette, Lauron Bagby, and Zhara Tannor, all have tallied impressive numbers through their first seasons. After this season, senior Tina Lindenfield will make her jump into the collegiate circuit after her recent commitment to Radford University. Lindenfield will be accompanied by junior Nia Lloyd in the front court, while seniors McKenna Steele and transfer Jaylin Luster will take the guard duties. Lloyd gives the Trojans a stretch four that can spread the floor and knockdown three-pointers. With Lindenfield as an always dangerous inside threat, the season looks bright for the Trojans.
All four new players have varsity basketball experience, which goes a long way in creating a successful team on the high school level. This experience has many athletes on the team believing that this year could be a truly special one.
About the Writer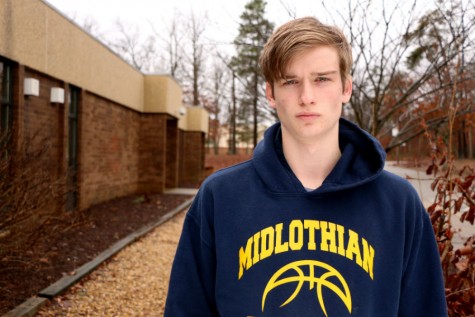 Lucas Via, Sports Editor
Lucas Via, Sports, Class of 2017