Magnifique in May
May Employee of the Month: Madame Catherine Mazzola, World Language Department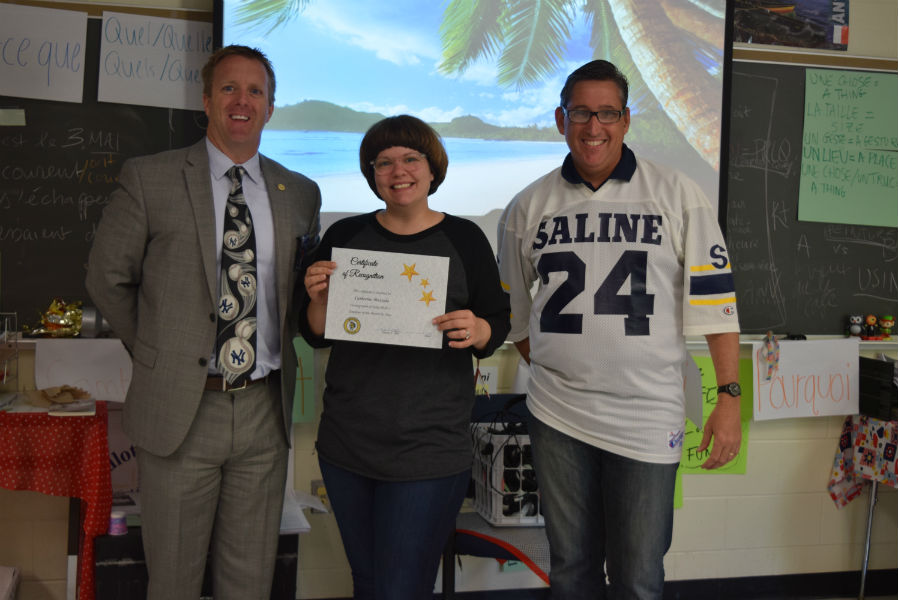 Midlo's May Employee of the Month, shares her love for the French language with her students and a passion for teaching with her colleagues. She brings enthusiasm and devotion to multiple organizations and student programs as well. She has served as director of Congres Francais, sits on the Board of the Virginia Chapter of the American Association of the Teachers of French, and on the Board of the Foreign Language Association of Virginia. She has also served in multiple capacities with the Governor's French Academy, most recently as director. Her greatest strength is her ability to keep going in a positive direction no matter what. She knows how to bring people together with her leadership, professional focus, and everybody thrives, learns, and enjoys this about her. Congratulations Madame Catherine Mazzola, our May's Employee of the Month!
Are you excited about being chosen as May's Employee of the Month?
It is very exciting! We have so many stellar teachers here at Midlothian High School. I feel very honored to be recognized alongside Mme Garrison as EOM.
What does being a teacher mean to you?
Being a teacher is an integral part of who I am.  I'm very grateful for the opportunity to share the French language and discover and celebrate cultures with Midlo students.  Most of all, I am grateful for the opportunity to get to know my students and to help them to accomplish their goals.
During your time teaching at Midlothian High School, what is one thing that really stands out to you?
The Midlo community is so supportive of our students. It's a really special place to teach. I'm very proud to be part of this community!
What is your favorite movie/TV show and why?
I am a huge Star Trek fan. What I appreciate most about the show is that in all of its iterations it features a diverse group of people learning to be a team, drawing on their respective strengths to solve problems, working together towards a greater goal.  Also, I just love the cheesy costumes.
If you could have one superpower, what would it be and how would you use it?
My superpower would be the ability to switch the consciousness of two beings from one body to another – like Freaky Friday style.  I would use it to solve conflicts, to help people understand each other so that they can be better to others.
About the Writer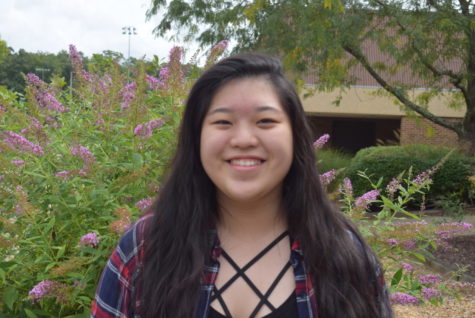 Anna Chen, Midlo Scoop Staff