JOIN HOMEWORK HELPERS TODAY!
Help Yourself by Helping Others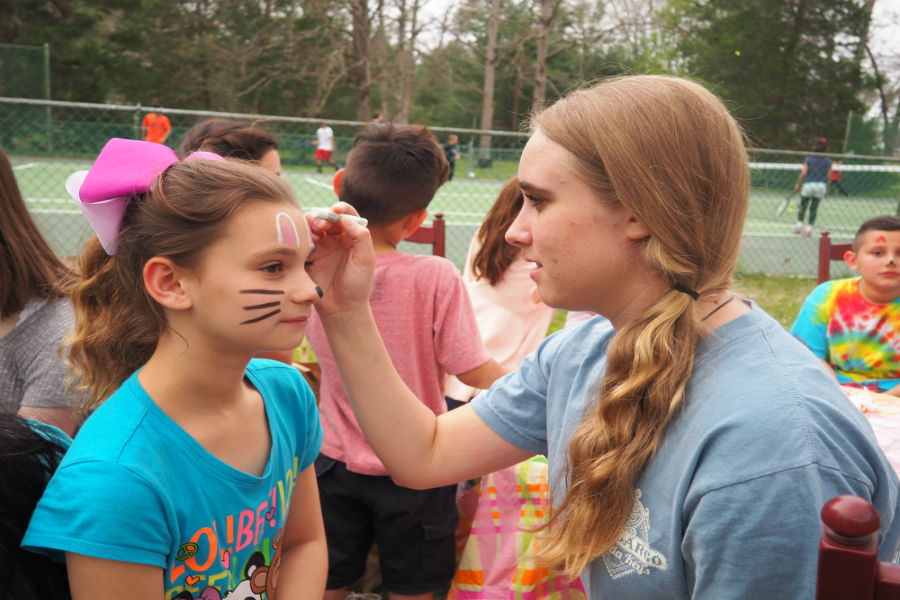 Become A Homework Helper Tutor/Mentor!
Homework Helpers is seeking mature, responsible students to work one-on-one with underprivileged elementary students. Tutors will meet students weekly to assist with homework and other provided learning games and activities.
APPLY NOW FOR 2017/18 SCHOOL YEAR!!
WHERE? Tutoring takes place at 10014 Robious Rd. in the Bon Air Baptist Robious Hall meeting room (at the intersection of Robious Rd and Midlothian Tnpk, adjacent to the Suburban Village Mobile Home community where our tutored children live)
HOW? Tutors drive and carpool together to the tutoring site.
(Rides ARE available for non drivers)
WHEN? Wednesday or Thursday afternoons from 3:00-4:15
2017/18 SCHEDULE?
Fall 8 wk session: Sept 27-Nov. 15
Winter 8 wk session: Nov. 29-Feb. 7 (excludes exam week)
Spring 8 wk session: Feb. 14-April 11
(Multiple sessions are preferred, but not required-we are limited to 34 tutoring positions each day)
This is the PERFECT way to enhance your college resume, earn community service hours and experience the joy of positively impacting another person's life….
and it's also just plain fun!!!
Click HERE to access the application. Applications are also available in the office.  APPLY TODAY!