Divine Cline
Marion Cline to Attend Summer Program at the University of St. Andrews in Scotland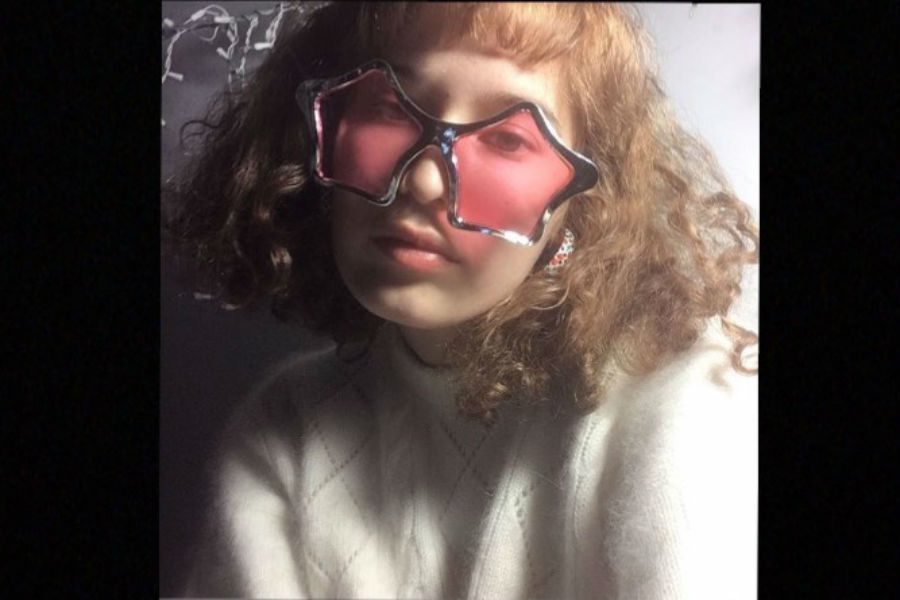 This summer, junior Marion Cline will study at the University of St. Andrews, located near Edinburgh, Scotland. The University of St. Andrews offers many international summer programs, such as Creative Writing, World Literature, Biological Sciences, and many more enthralling programs. Marion will attend the Comparative Literature program, where she will write essays on film and poetry from around the world because "For some reason that's fun to me," she says.
This is not the first summer program Marion has attended. During the summer of 2016, she enrolled in a creative writing program in Richmond, but she wanted a "change of scene." In the hunt for a new program, Marion applied to many different programs, such as Columbia's film program in NY (accepted), a program in Iowa (no response pertaining to acceptance), and UVA, but ultimately decided on the University of St. Andrews.
As for daily life, Marion plans to live in a dorm in Glasgow and will be on the lookout for "a good batch of Scottish short bread." However, she has some fears about her experience living abroad. First, she will need to write in a British style for all of her essays, so she hopped over to Chop Suey books and picked up $50 worth of books about British style and critiques on film modernism. Also, she is worried about understanding the lectures due to the strong British or Scottish accents of the professors. Despite these fears, Marion feels excited to begin her new adventure and anticipates her departure to Scotland this summer.
About the Writer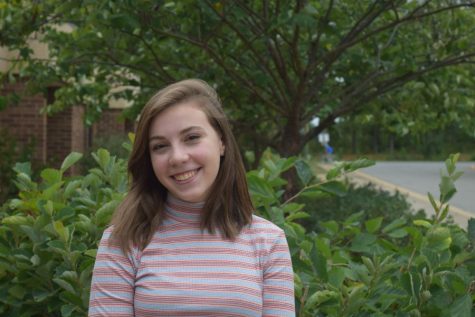 Hannah Walker, Staff Writer
Hannah Walker, Class of 2018