Exploding With Potential
Midlothian Varsity Wrestling Continues a Successful Season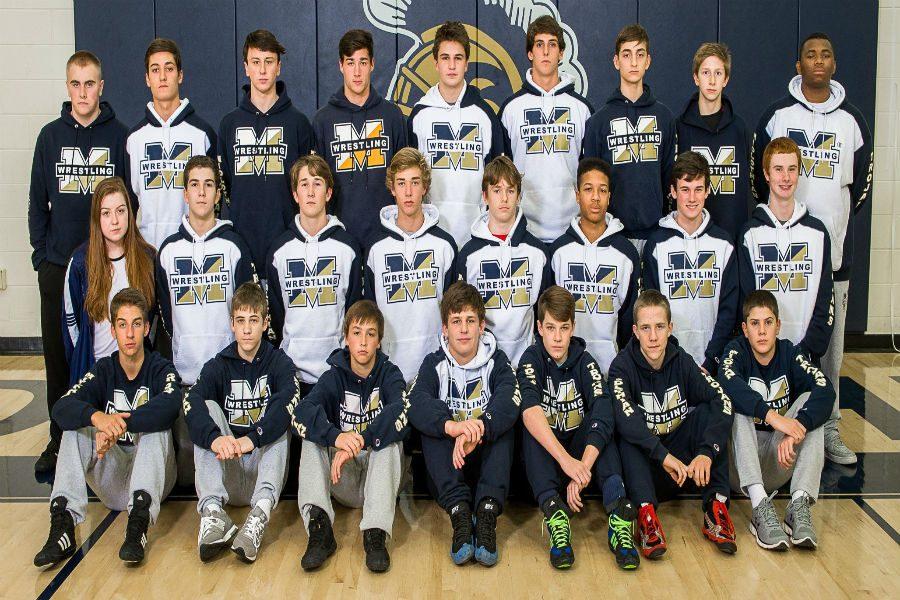 With the Midlothian High School Varsity Wrestling team in the midst of the 2016-2017 season, the boys are gearing up for the upcoming weeks, hoping to continue their season strong. Over the weekend of January 21st, the team headed to the Conference 20 meet qualifier, where the team competed for seeded placement in the upcoming meet. Under the guidance and leadership of head coaches Mr. Scott Jenkins and Mr. Jimmy Cox, the boys are destined for success, not only this season but in seasons to come. 
The team has two returning seniors, Tanner Mangano and Eric Hogge, along with star wrestler, Will Sayegh, who advanced to the state meet two years in a row, his freshman and sophomore seasons. Hogge was a finalist at the Cosby Invitational, the Tiger Invitational, and the Lancer Invitational, while Sayegh was a finalist at the Cosby Invitational and the Tiger Invitational Champion. Juniors Greg Potter, Jason Funderburk, and Jared Worley round out the rest of the upperclassmen for the team. With only six juniors and seniors, the rest of the team mainly consists of young blood, full of potential.  
Currently the team has 15 sophomores and three freshman, giving varsity wrestling team high hopes for a stellar future team. With up-and-coming young prospects, such as Jake Sanza, Jacob Kern, and Ethan Bell, the team hopes to have a team full of talented wrestlers in the years to come. Having such a young team gives the coaches the opportunity to shape their wrestlers as a strong team that can grow together. 
With the conference meet scheduled for February 4th at Hanover High School, the regional meet scheduled for February 10th and 1th at CHurchland High School, and the state competition scheduled for February 16th through the 18th at Salem CIvic Center, the team is hard at work every day after school. They practice each school day and spend most of their weekends at meets practicing for the big events. Congratulations to the wrestlers advancing to the conference meet: Alex Jenkins, James Mills, John Bolstad, Jason Funderburk, Eric Hogge, Jake Sanza, Jared Worley, Greg Potter, Will Sayegh, Spencer Spradlin, and Jalen Turner, Good luck!
About the Writer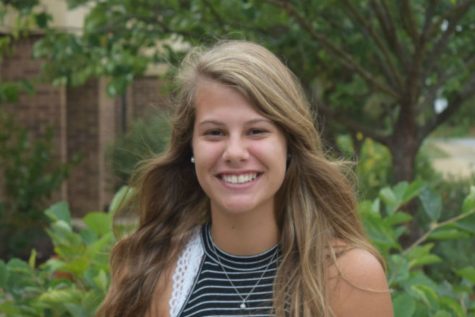 Sydney Van Horn, Midlo Scoop Staff
Sydney Van Horn, Class of 2017