Taking a Shot at Basketball
Midlothian Athletic Association
The Midlothian Athletic Association is one of the many leagues in Chesterfield County that allows students to participate in a variety of recreational sports. Twelve Midlothian High School students joined the 18U senior team, coached by player Mackenzie Fuller's father. "It's funny having my dad coach," says Fuller. "He's just as lost as the rest of us."
The rec team participated in a pre-season Holiday Tournament last December. Midlothian's victory over Robious advanced them to game two of the tournament, held at Cosby High School. Midlo grabbed a quick lead in the second game; however, Wells pulled ahead in the fourth quarter. Although it was an unfortunate loss for Midlo, the tournament gave players an opportunity to see action for the first time.
Midlothian had an action-packed weekend on January 13-15, playing games every night. Dozens of fans came out to Midlo Middle to cheer on the girls' first official game. The team's season started off on a high note as their skills from behind the arc secured their victory over Clover Hill, 14-10. High scorers included Kristen Botset and Lilly Cox. The next day's game at Manchester Middle forced Midlo to bring out their defense more than previously required. After an hour battle, Midlo fell to Robious, 34-16. The team saw their toughest opponent at the last game of the weekend against Spring Run. Kylie Riekel's multiple three-pointers and Caroline Wilkes' defensive talent allowed Midlo to trail closely behind the opposing team, before ultimately falling 48-21.
Although the Midlothian team is off to an unfavorable record, they have plenty of practices and games to work on skills before the championship tournament on February 17. Lilly Cox notes that she is thankful she gets to play her first sport with her friends and looks forward to what the team can accomplish the rest of the season.
About the Contributors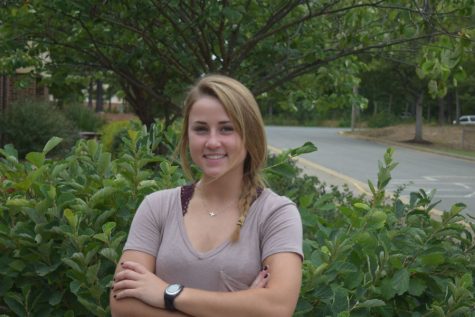 Lara Ann Douglas, Staff Writer
Lara Ann Douglas, Class of 2017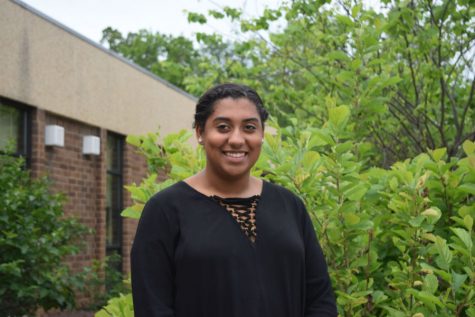 Alexa Battle, Photographer
Alexa Battle, Class of 2017