Lax Girls Prep for Spring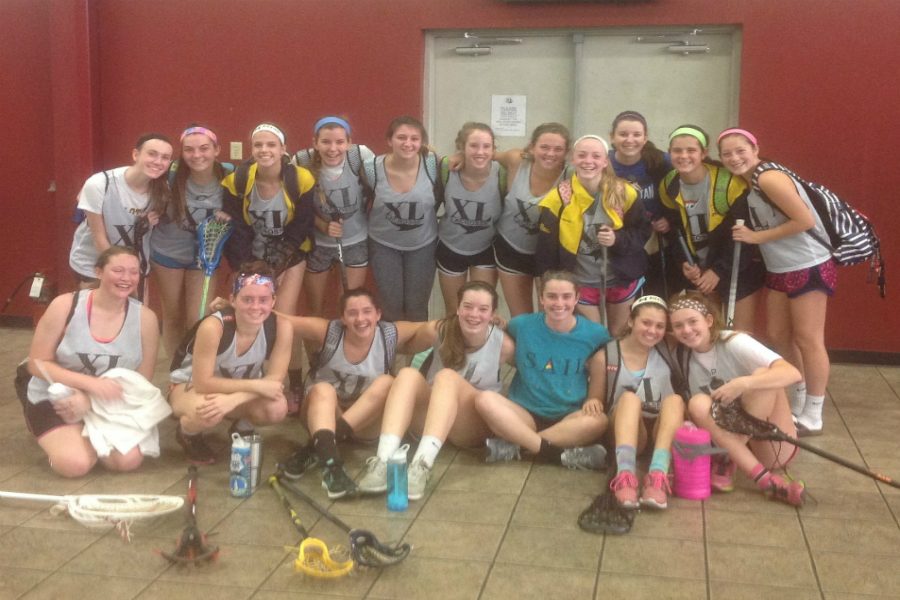 The Midlothian Girls Lacrosse team has been hard at work preparing for their spring season. Besides participating in an ACAC Fit Camp, the team also has participated in an Indoor Winter League. Each Saturday afternoon, a number of the girls gather at XL Sports World to compete with other teams from Cosby, Trinity, and other surrounding schools.
The Winter League mixes up the normal game the girls are used to playing during the spring. While the duration of the game is the same, the field is smaller and surrounded by Plexiglass walls. The limited space creates a fast-paced game and makes the players think more about their positioning. The game also has no set defense and offense line, so the positions rotate based on which team has ball possession.
This past weekend, the girls faced Thomas Dale and came out on top. The end score was 22-5, adding another victory to their 2-1 overall league record. This particular game was very JV-oriented since many of the Varsity players were either out sick or couldn't make it. Senior George Mason commit Natalie Webster was the top scorer, followed by seniors Isobel Harrison and Emily Peachee. Junior Alyssa Black, sophomore Margeux Richie, and freshman Mya Manson made great strides during the game and helped the few seniors carry the team to victory. Junior Katie Call also received praise from Coach DeVoe Reagan, saying it was her "best game ever."
Until the spring season rolls around, the girls will continue making strides toward their best season yet. They won the Conference Championship last year against Hanover and hope to make it to Conference and beyond in the upcoming season.
About the Contributor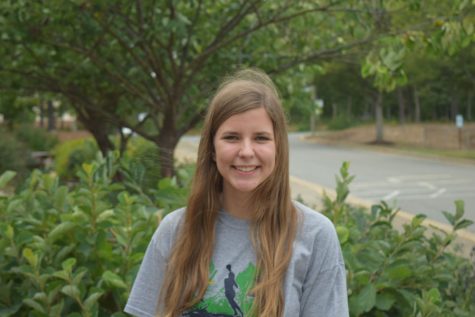 Ellen Tucker, Staff Writer
Ellen Tucker, Class of 2017