Sprinting into the Winter
Madison Anderson Works Hard for Indoor Track Season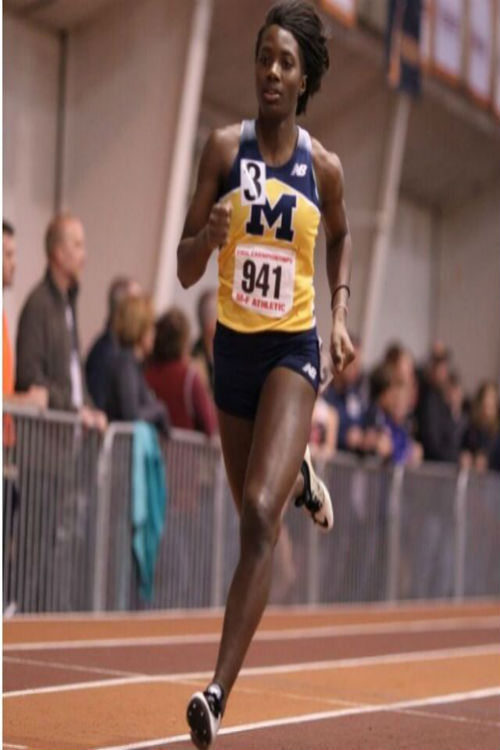 As an indoor track season comes upon us, Madison Anderson is an athlete to watch.  Madison Anderson, a high school senior, has participated in indoor and outdoor track since her freshman year.  Every year, Anderson has made minor to major improvements, making her a prospect for many college coaches.  With a personal best of 57 seconds in the open 400 meters, there is a lot of optimism for what she can do this year.
During the fall, Madison Anderson has worked with her sprinting coach Dan Ward to prepare for this season. Teammate Camryn Adams said, "Madison will be a beast this season because she has put in a lot more work than her competitors this past fall."  Madison has always had a sense of determination, but this year, she has heightened her intensity in her goal to improve.  Not only is Madison an excellent individual runner, but she also has a tremendous way of interacting with her teammates.  Katie Daniluk, who has run with Anderson for 3 years, said, " Madison brings an incredible amount of positive energy and excitement to our team."
With Madison Anderson sitting on many college prospect lists, there is much to look forward to this winter season. Addison Sanders stated, "She has worked very hard so far and has pushed herself at practice, so I think she will have a terrific season." Anderson has set significant goals this winter, including running 54 seconds in the open 400 meter, jumping a total of 42 feet in the triple jump, and, of course, coming away with another state ring.
About the Contributor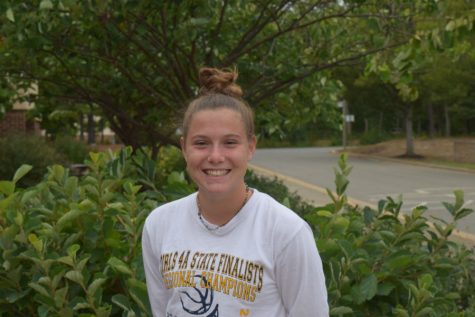 Patterson Levitch, Staff Writer
Patterson Levitch, Class of 2017