Turnovers Trump Trojans
Trojans Boys Basketball Struggle with Turnovers to Start the Season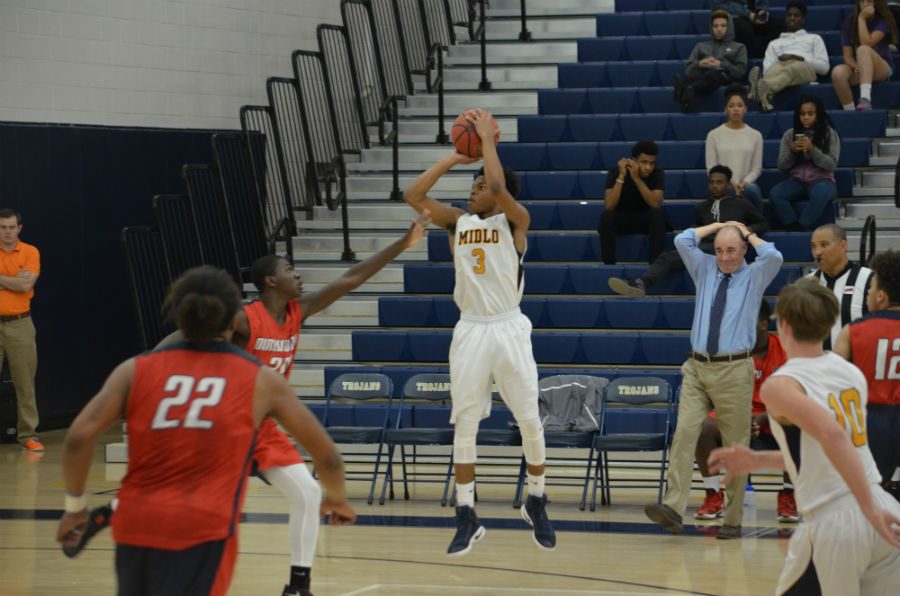 Midlothian High School head basketball coach David Brohl preaches the importance of limiting "Turnovers, Turnovers, Turnovers!".  The Trojans have tallied nearly 20 turnovers in their first two games. Senior captain Tyler Gregory described how their sometimes sloppy offense ends up hurting them defensively, "Our carelessness often leads to points for the other team."
The Trojans have a duo of young point guards that typically distribute the ball. Junior Amir Reed and sophomore Will Pomeroy often bring the ball up against opposing defenses. Their growing experience will only mean more productivity on the offensive end and hopefully a translate into a decrease in total turnovers. First year junior Will Brown also takes ball handling duties occasionally.
To open the season, the Trojans played two conference foes in Hanover and Dinwiddie. Midlo boasted a 10 point lead in both games, however, ended up trailing as time expired. Players and coaches alike were both disappointed after the defeats, as many of them believed they were the better team.
Senior Rico Coleman leads the team in points through the first two games, averaging an impressive 17 points per game. Fellow senior Lucas Via trails as a close second with 13 points per game. Scoring in recent years has come with some difficulty for the Trojans. However, to start the year, they have scored on average 66 points per game, which is significantly higher than the team that averaged only 40 points a game last season. Omar Jackson leads the team in rebounds to start the year as well.
A combination a turnovers and defensive breakdowns has plagued a talented Midlothian team to start the year. They will look to Wednesday, December 7th to turn things around against defending state champions and crosstown foe Monacan. If the Trojans can take care of the basketball, victories are sure to follow.
About the Contributors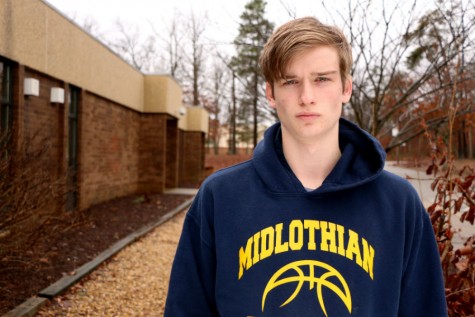 Lucas Via, Sports Editor
Lucas Via, Sports, Class of 2017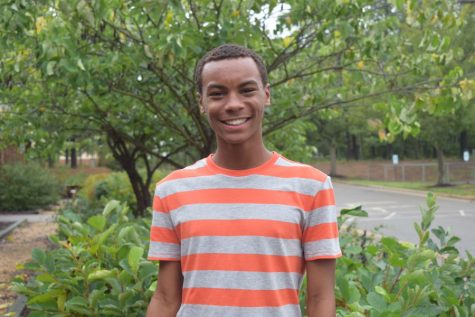 BJ Beckwith, Midlo Scoop Staff
BJ Beckwith, Class of 2018