Midlothian Basketball Looks to Start Anew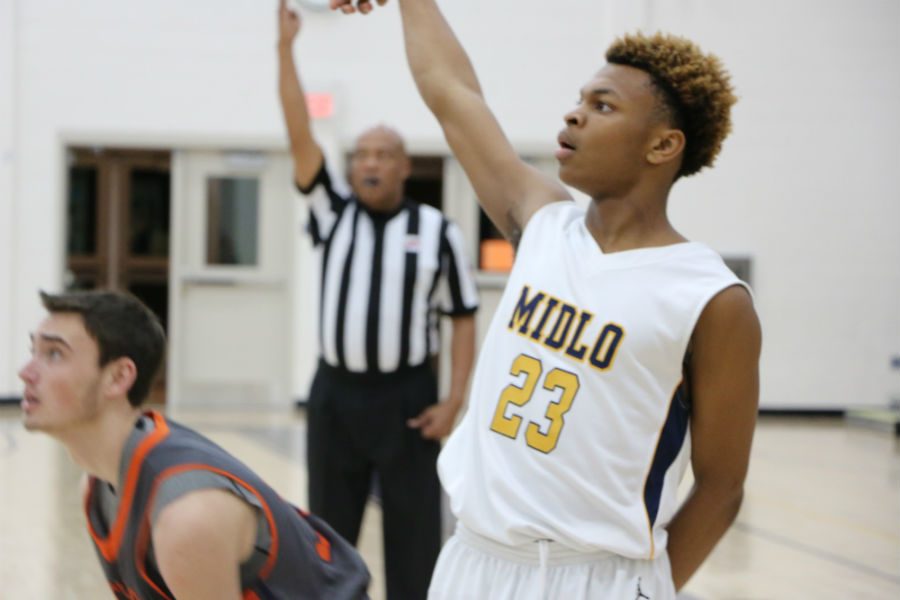 The Midlothian High School Varsity Boys Basketball team have struggled in recent years; however, with a plethora of experience returning for the Trojans, they look to turn the page towards a new chapter of Midlothian Basketball.
The boys return all five starters from the previous year, including seniors: Rico Coleman, Lucas Via, and Eric Picucci, along with junior Omar Jackson and sophomore Will Pomeroy. For a team looking to find victories, this experience will go a long way in creating much needed success. The addition of 6 foot 2 junior Caleb Edmonds from Community High School creates a versatile big man who can work around the basket. Edmunds, who lost nearly 30 pounds over the past year, developed a newfound athleticism.
The Trojans look to stretch out defenses with Rico Coleman and Eric Picucci, who both provide a deep shooting threat. Coleman and Picucci both led the team last year from the free throw line as both athletes shot nearly 90%. Coleman also led the team in scoring during the 2015 season.
Captains Sam Maguire, Lucas Via, and Tyler Gregory add a strong defensive spark to a team that has found difficulty stopping many of central Virginia's most prolific offenses. Maguire and Via, both three-year members of the varsity team, hope to turn things around for their senior year. When asked about his goals for this year, Maguire responded with one word, "Regionals." The Trojans will face the defending conference and state champion Monacan Chiefs at least twice this year, making the road to both the regional and state tournament no easy task. However, with the hard work ethic that Head Coach David Brohl instills in his athletes, this objective is very obtainable.
The Trojans plan to face Dinwiddie and Hanover to open the season, along with an early challenge against rival Monacan. With hard work and dedication, this basketball season looks very promising for the Trojans.
About the Writer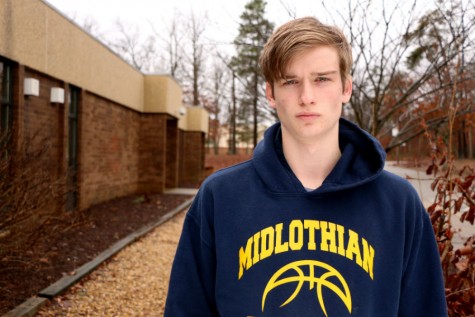 Lucas Via, Sports Editor
Lucas Via, Sports, Class of 2017