Working to Serve the Military and Their Families
2016 BRAVO Award Winner, Mrs. Rory Brosius, Speaks to the Class of 2017
Hang on for a minute...we're trying to find some more stories you might like.
On Friday, November 18th, Class of 2001 Midlothian graduate, Mrs. Rory Brosius, spoke to senior government students about her life and how it led to her current position as an adviser to First Lady Michelle Obama and Dr. Jill Biden. Mrs. Brosius began by telling the students about her undergraduate years at Clemson University, where she majored in Philosophy. Following, Mrs. Brosius talked to the students about how meeting her military husband led her to achieving her MSW in Mental Health. She talked about how the injuries of two close friends inspired her to develop programs to benefit veterans and their families. Mrs. Brosius spoke to the students about her experience as a White House intern and how this internship led to her current position as Deputy Director of Joining Forces at the White House, serving as a policy adviser to First Lady Michelle Obama and Dr. Jill Biden. Her main focus is on the development and implementation of the Wellness pillar of Joining Forces, including mental health and care giving.
After speaking to the students about her current position, she answered questions. The students asked a variety of questions ranging from "What is your favorite part of working with the First Lady, Dr. Jill Biden, and the Vice President?" to someone asking about her security clearance. Overall, the students were interested in all she had to say and thoroughly enjoyed listening to her speak. Congratulations to Mrs. Rory Brosius on being selected as one of the 2016 BRAVO Award winners. 
About the Contributors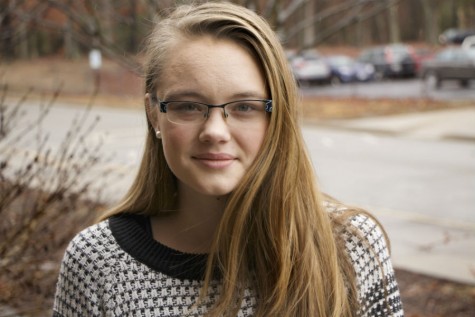 Emily Junkmann, Technology Editor
Emily Junkmann, Class of 2017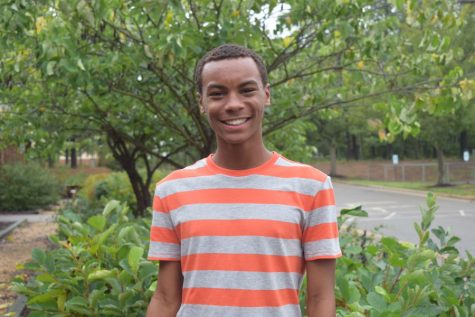 BJ Beckwith, Midlo Scoop Staff
BJ Beckwith, Class of 2018