Spacemere: Straight From Scratch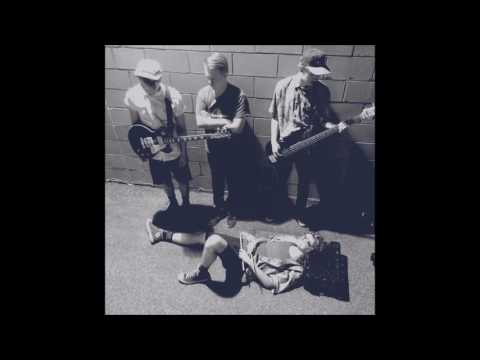 Spacemere is an Alternative, Midlothian-based band founded by guitarist, Gabe Thelen in June of 2015.  Thelen said in the beginning they worked at "filling in the space". For them, it was just a group of kids trying to start something from scratch and avoid the typical pitfalls of a developing band.
Midlothian High School alumni Harrison Wilson and founder Gabe Thelen sit in a Richmond coffee shop reminiscing on the previous summer's events. Wilson joined the band as their vocalist after doing some backup vocals for some of Spacemere's earlier work. He spoke on their biggest difficulty, commenting, "Once you get more than two people in a band, it becomes 1000x harder logistically." Gabe followed, adding, "It's hard to get that level of commitment and discipline out of everyone." The group has now overcome logistical issues and released two EPs titled Apartment Opera and New Faces.
The two artists agree the best part is the live shows. Wilson elaborated, "It's great playing a show and getting recognized by someone you knew from high school." They continued to bring up a concept called "a chain of admiration". The duo described the idea as a group meeting more like-minded people, while simultaneously seeing younger people with this same mentality beginning to look up to them. Gabe described their greatest source of satisfaction, saying "If I can connect with someone enough to inspire them, it's so fulfilling."
Spacemere plans to record their next project this winter, sharing little details to give room for change. This next project will differ from their previous works due to making a plan and direction for the album, rather than their past strategy of writing as recording. In the internet age, the sky's the limit for a small town band on the cusp of greatness.

About the Contributor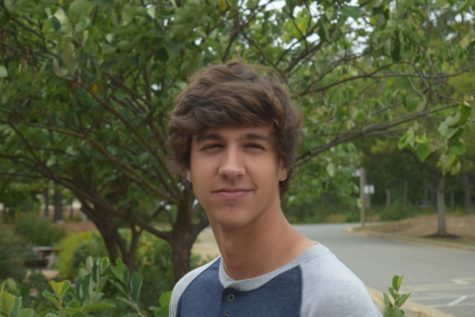 Jake Petrillo, Staff Writer
Jake Petrillo, Class of 2018