October Students of the Month
Kyle Daniluk and Lana Figg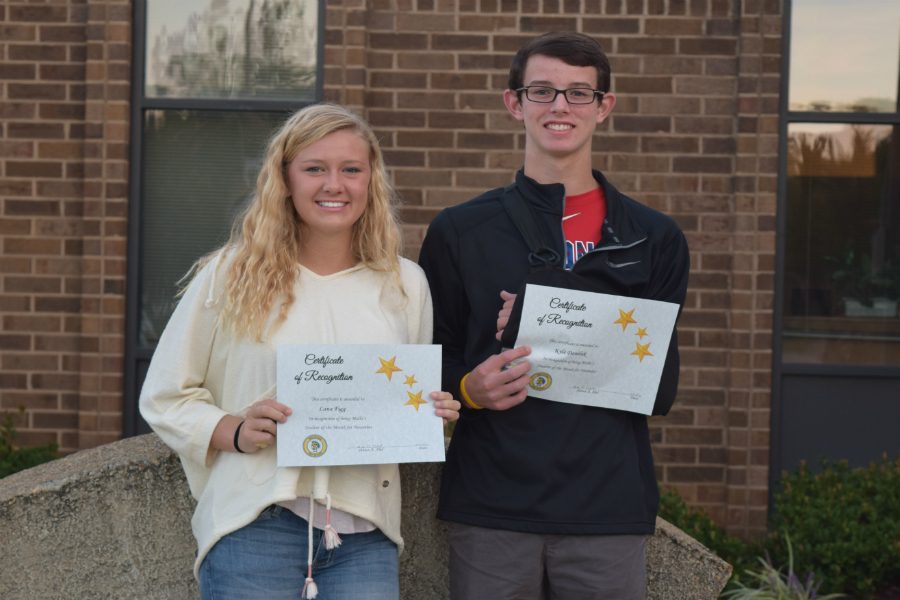 Congratulations, October Students of the Month!
Our male student of the month is arguably one of the most talented athletes on the field and one of the brightest in the classroom. As the quarterback, he leads the Midlothian varsity football team each Friday night. He also shows his leadership skills in the classroom and at other school functions. Recently, he stayed late at our Back to School night selling tickets to raise money to support Midlothian athletics. It is that type of work ethic that has earned our male student of the month the respect of his peers and teachers. Congratulations to Mr. Kyle Daniluk on being named October Male Student of the Month.
Our female student of the month has one of the brightest smiles around Midlothian. In addition to being one of the leaders on Midlo's cheerleading team, she also has a heart for supporting students with special needs. She has dedicated two periods to work directly with our students in our school´s autism program. She helps with their academics, as well as their communication and social skills. She takes this responsibility very seriously, and because of this, we would like to recognize Lana Figg as our October Female Student of the Month.
About the Writers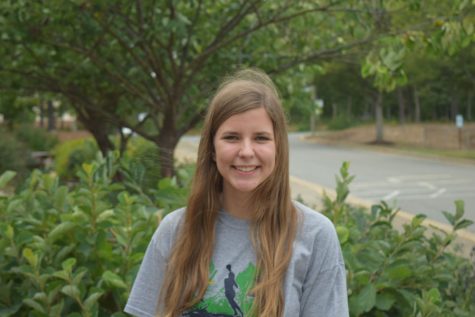 Ellen Tucker, Staff Writer
Ellen Tucker, Class of 2017