Say Salve, Bonjour, Hola, and Hallo to the newest additions in Midlo's language department
New teacher spotlight on: Ms. Jacquelyn Fitzgerald, Ms. Christine Bessala, Ms. Michaela Young, and Ms. Kelly Cox
Midlothian High School has welcomed four new Language teachers into the building for the 2021-22 school year. The new additions to the Midlo community include Ms. Jacquelyn Fitzgerald, Ms. Christine Bessala, Ms. Michaela Young, and Ms. Kelly Cox.
New to the Latin department, Ms. Jacquelyn Fitzgerald has extensive knowledge of Latin.  She studied at Randolph-Macon, where she earned a Bachelor's Degree in Latin and Literature.  Now, Fitzgerald is a Latin teacher at Cosby in the mornings and Midlo for the afternoon.  During her career as a teacher, Fitzgerald spent over eight years as an International Baccalaureate examiner. 
Hobbies/skills: Knitting 
---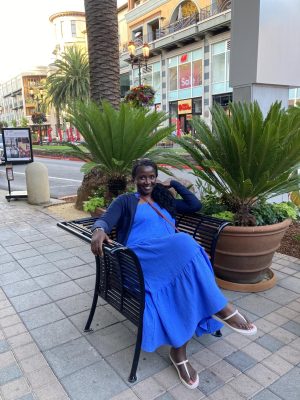 Ms. Christine Bessala, who was born and raised in Paris, was introduced to American life while participating in an exchange program that placed her in Richmond, Virginia. After studying at VCU, she settled down in the United States permanently. Since she was young, Bessala's dream job has always been teaching, and this year, her dream has become a reality. She has not only joined our Midlo family as a French teacher, but she also began teaching French at Cosby.
"I come from a big family, and used to act as a teacher with my younger siblings," says Bessala, describing her first teaching experience.
Hobbies/skills: Salsa dancing
---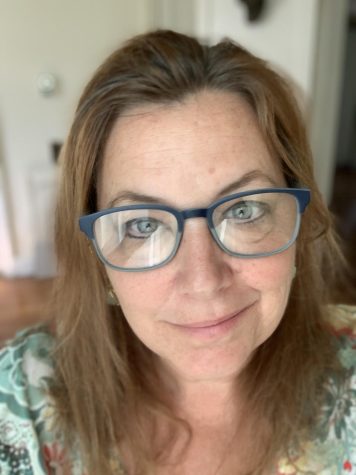 Ms. Michaela Young, Midlo's new German teacher, graduated from University of Wuerzburg in Germany, where she earned her Master's degree and double majored in German and Political Science.  She has previously taught English in Canada and Costa Rica, and then began teaching German at a private school in upstate New York.  Young now teaches German part-time at both Midlothian and Matoaca High School.
"I love sharing German because it is part of my cultural heritage and I continue to learn more as I teach. I think learning a foreign language opens up your horizons," Young said.
Hobbies/skills: Traveling, learning languages, arts and crafts
---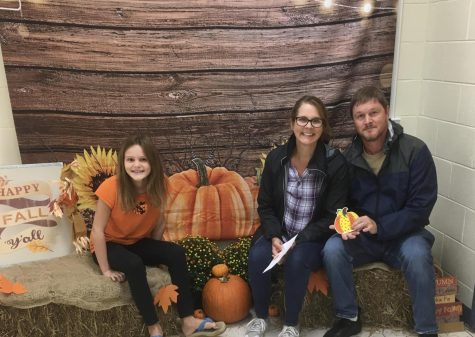 Amidst her history of teaching, Ms. Kelly Cox starts the next leg of her teaching journey at Midlo as the newest Spanish teacher. Before Cox was a teacher, she studied Latin American History, Education, and Spanish at VCU and Longwood University.  When she graduated, she taught at various schools, including VCU, Monacan, Manchester and Ruby's Middle School.
Since her career began, she has only ever worked alongside her husband once, while working at Manchester High School, where they had met and fallen in love. Since her transition to Midlo, she has been reunited with her husband, Mr. James Cox, a current history teacher at Midlo. Cox is ecstatic to be working alongside her husband once again.
"We've been separate for so long, but now we're back together again!" says Cox.
Hobbies/skills: Running, hiking, fixing things
Leave a Comment
About the Contributors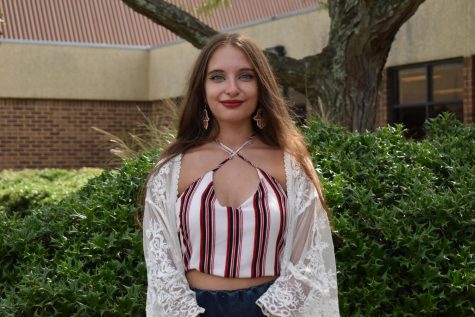 Avery Belisle, Midlo Scoop Staff
Avery Belisle, Class of 2023

For Junior Avery Belisle, writing for Midlo Scoop is a first.  She enjoys highlighting unique cultural practices and different...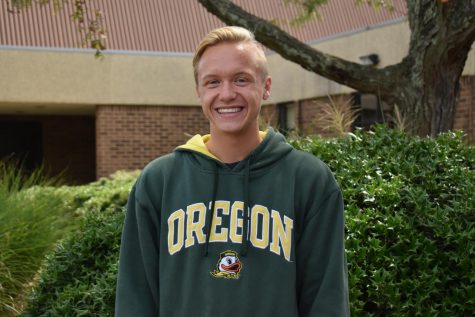 Kyle Reeder, Associate Editor
Kyle Reeder, Associate Editor, Class of 2023

Junior Kyle Reeder has been on staff for three years, and enjoys writing student life, current events,...