March Students of the Month: Nicole Dudley and Gabe Seimdey
March Students of the Month 2021: Nicole Dudley and Gabe Seimdey
Every month, Midlo names two students who have shown outstanding achievement both inside and outside the classroom as the Students of the Month. For March 2021, Nicole Dudley and Gabe Semidey were awarded the honor of March Students of the Month. Dudley and Semidey both bring enthusiasm and determination to their classes every day and continue to be role models to their fellow peers. 
Upperclassman Student of the Month, Nicole Dudley is an active member in Midlo's show choir and has been commended for her positive attitude as well as her ability to balance her school workload, while also maintaining a part-time job. Dudley is recognized for her communication skills and cheerful personality. Faculty describes Dudley as a "leader and mentor who truly cares about others." Dudley shared that she "loved hearing what all my teachers had to say about me. This award has made my month and I will never forget it!"
Underclassman Student of the Month, Gabe Semidey, is regarded as a hard worker who has a constant sense of determination. In the classroom, Semidey is focused, respectful and polite and is an active participant in activities. Semidey is commended for his time management skills as he is involved in many after-school sports. Semidey was "so honored to be named Student of the Month," adding that "I would like to thank my teachers for nominating me."
Congratulations to our Students of the Month!
Leave a Comment
About the Contributors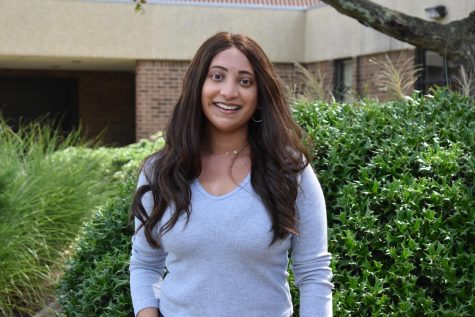 Nalia Nugara, Current Events and Special Features Editor
Nalia Nugara, Class of 2023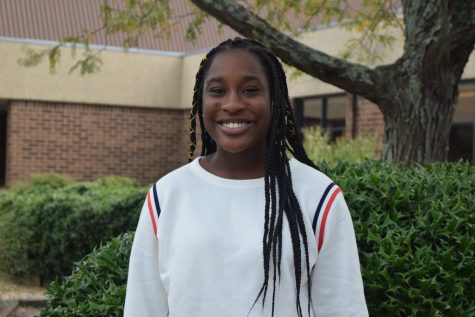 Zinzi Symister, Copy Editor
Zinzi Symister, Copy Editor, Class of 2021