Texas and Mississippi relax mask mandates
Texas and Mississippi loosen mask mandates in hope of returning to normalcy
As the United States approached the one-year anniversary of the COVID-19 shutdown, March 2, 2021 marked a new day in history. Governor Greg Abbott of Texas and Governor Tate Reeves of Mississippi have relaxed the mask mandates for their states. After the release of multiple vaccines for the COVID-19 virus, cases in both states have made a significant decrease, leading to the decision to begin changing life back to what was "normal" life.
Across the country, vaccines continue to be distributed, with millions receiving their first, and some second doses, each day.  Both governors have expressed their opinions on the matter.  They both share similar feelings, with the viewpoint that life must continue, even with the virus still around. After almost a year, both Governors Abbott and Reeves feel the return to "normal" life is necessary for their states. Along with the relaxation of mask mandates, Texas and Mississippi have given all businesses the green light to operate at 100% capacity.  This includes large corporations and small businesses, stores as well as restaurants.  
Some residents are in full support of the decision to lift the mask mandates, while others still feel it is unsafe.  With this being said, masks are still an option for those who wish to wear them. In Texas, major cities such as Austin, Dallas and Houston will still have mask mandates, since these cities have higher populations.  Masks are also required by the request of individual businesses in both states. 
For more information on the relaxation of mask mandates in Mississippi and Texas, visit Texas Mask Mandates, and Mississippi Mask Mandates.
About the Contributor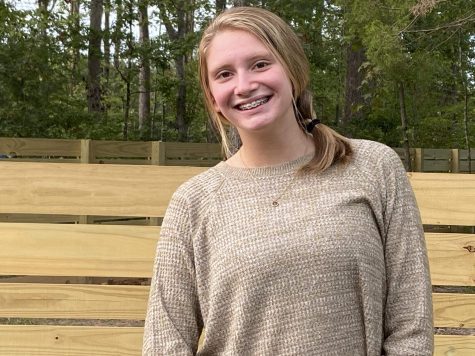 Reagan McAdams, Midlo Scoop Staff
Reagan McAdams, Class of 2023