20 questions for 2020 with Junior Class President Eliza Adamik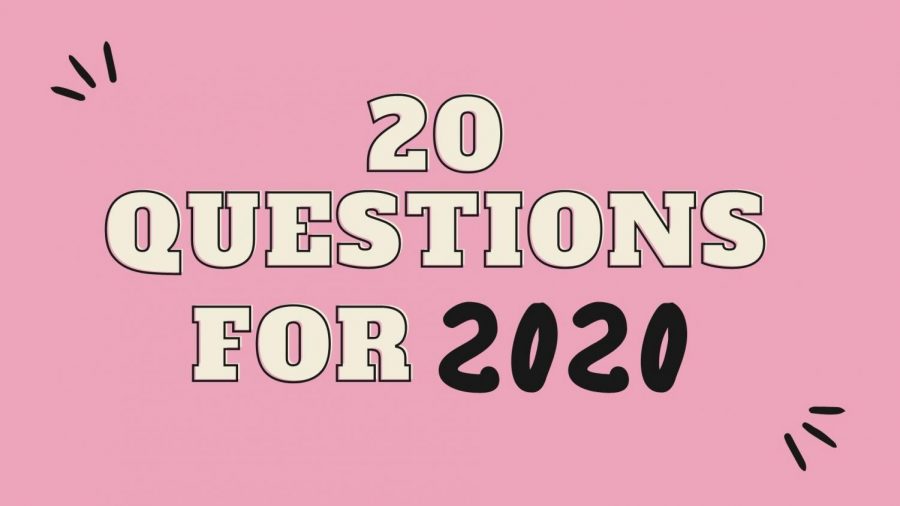 Junior class president, Eliza Adamik, answers 20 questions for 2020. Adamik has served in many philanthropy roles during her time at Midlo, serving as Freshmen Class Historian and Sophomore Class Vice President. Adamik is also an active participant in Varsity Soccer, sidekicks, and as a mentor in the SUCCESS program. Below are Adamik's responses to The Scoop's 20 questions:
1. What type of food best represents you?
Potatoes because they are very versatile
2. What's your most useless talent?
I can pop my shoulder out of its socket
3. What's a weird food combination you love?
French fries and milkshakes
4. If you were given a million dollars to open a new type of museum, what would it contain?
Memories and items from my childhood so I could go back and look at everything
5. What animal would be the most terrifying if it could speak?
Our pets
6. If you built a themed hotel, what would the theme be?
Hollywood themed with different rooms as different movie sets
7. What was your first job?
Summer camp counselor
8. What near future predictions do you have?
Hopefully a Coronavirus vaccine
9. If you could travel to one place right now where would it be?
Australia because they are COVID free
10. Is a hotdog a sandwich?
Definitely
11. There are now 25 hours in a day! How do you spend your extra hour?
Sleeping or hanging with friends
12. What is your cell phone wallpaper?
A collage of photos with all of my friends
13. If you had your own talk show, what would your first three guests be?
Taylor Swift, Harry Styles and Miley Cyrus
14. Would you rather have a rewind button or a pause button on your life?
Rewind
15. What book are you reading right now?
The Glass Castle
16. What sport would you compete in if you were in the Olympics?
Soccer
17. What song best represents your life at the moment?
"Best Day Ever" by Mac Miller
18. If your house was on fire and all your family members and pets were safe, and you were given the opportunity to go back and save one thing, what would it be?
My photos with all my friends and family
19. If you could give a piece of advice to your younger self, what would it be?
Stop worrying about what other people think of you
20. If you were a refrigerator, what item would you hate holding?
Milk
About the Writers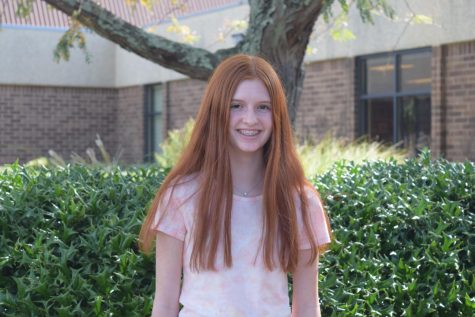 Quinn Downing, Midlo Scoop Staff
Quinn Downing, Class of 2023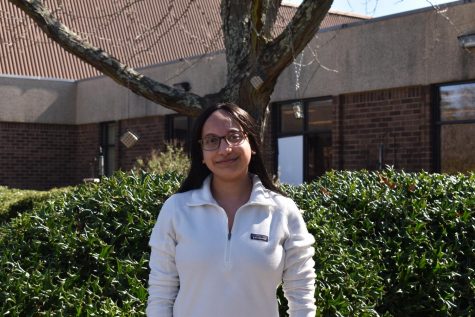 Nalia Nugara, Midlo Scoop Staff
Nadia Nugara, Class of 2023