Brown makes it to Hollywood
Spotlight on: Summer Brown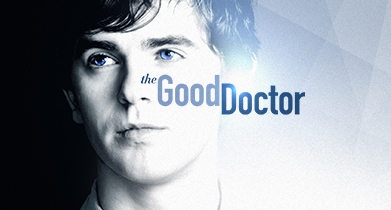 ABC's The Good Doctor has made waves in the medical drama world for four seasons; it follows the journey of Dr. Shaun Murphy, a resident of San Jose St. Bonaventure Hospital. Murphy, played by Freddie Highmore, who embraces his unique capabilities as an autistic savant with a brilliant mind for modern medicine. The series has garnered support from viewers of all ages, which reinforces the incredible talents that people on the spectrum possess. For Season 4, 2013 Midlothian High School graduate Summer Brown, now 25, landed a huge role as Olivia Jackson, a first-year resident.
A Midlothian native, Brown attended Bettie Weaver Elementary School and Midlothian Middle School before becoming a Midlo Trojan. Originally, she intended to focus on Theatre Productions, but because of a scheduling issue, she decided to focus on acting. Under Midlo's legendary drama teacher, Ms. Katherine Baugher, Brown honed her acting skills and discovered her true passion for performing arts. On stage, Summer radiates energy through her character; "Summer was kneeling at the edge of the stage in her revolutionary costume, singing with the cast. Her eyes were a light. You could tell, she was in it down to her hair follicles," Baugher said. Brown remembers that, at the beginning of her senior year, she realized that she was "not done exploring" how far acting can take her. She went on to major in theater at the University of Maryland College Park, and she later pursued her Master of Fine Arts degree in acting at the American Conservatory Theater.
In Spring 2020, just before her graduate school graduation, Brown signed for representation with Thruline Entertainment, who sent her an audition for The Good Doctor. After a video audition and a callback over Zoom, Brown landed the part of Olivia Jackson. In describing her personal similarities to her character, Brown said, "Our biggest crossover is that we're both listeners. We're more interested in listening than speaking. That's reflective of me when I was younger. Learning there's a superpower and strength in being able to do that."
Brown's first episode of  The Good Doctor aired on November 23; to watch The Good Doctor, tune to ABC on Mondays at 10:00 p.m.
For more information, click here.
Leave a Comment
About the Contributor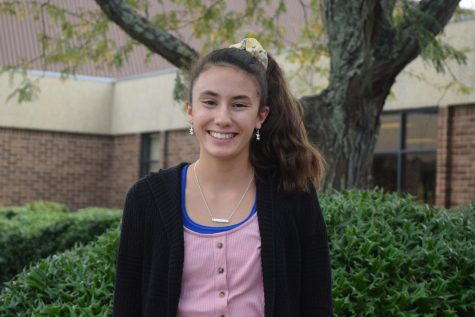 Katherine Krievs, Editor-in-Chief
Katherine Krievs, Editor-in Chief, Class of 2021