Mr. Speaks joins Midlo Math Department
Spotlight on: Mr. David Speaks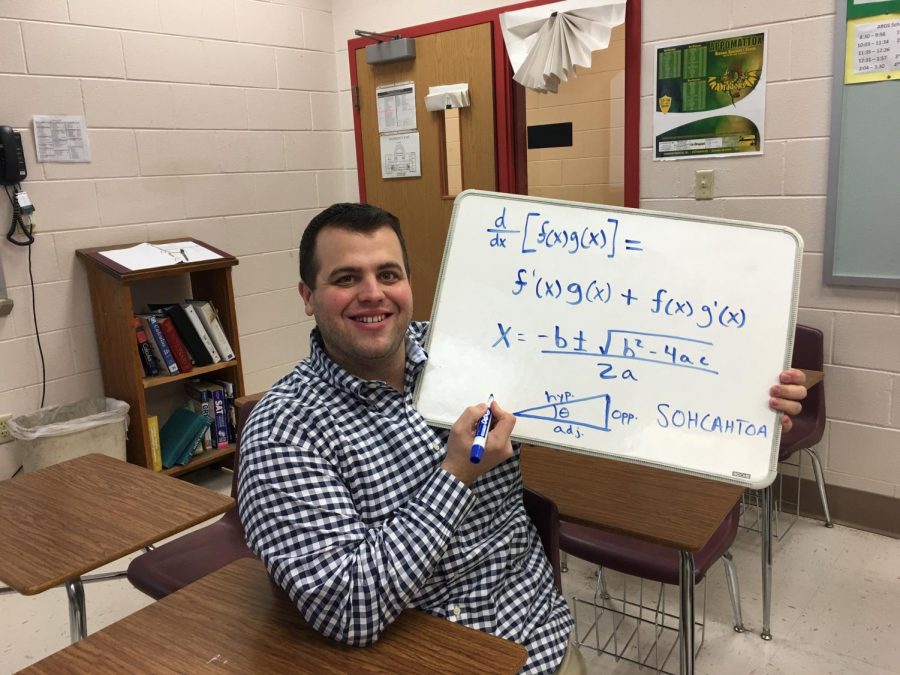 This year, Midlo welcomed Mr. David Speaks to the Midlo Math Department. Mr. Speaks attended Christopher Newport University and taught for 7 years at Appomattox Regional Governor's School for Performing Arts and Technology in Petersburg, Virginia, before coming to Midlothian High School. 
What inspired you to become a teacher? 
I was always that student who was helping their peers with their work. I tutored in high school and college. The reward that you get when you help somebody succeed is one of the best feelings in life. My senior year in high school, I was taking the second year of my IB math course, and after that first Calculus test, that's when it all clicked. I knew math was for me. I love the challenge that mathematics can provide, and I love that it requires persistence. You can't give up when you are trying to solve a problem, and the feeling of solving something difficult is euphoric in itself. 
How do you spend your time outside of school?
Outside of school, I'm a huge sports fan, so you can catch me hanging out with my friends watching baseball, football, basketball, golf, etc. I work multiple jobs, so I'm always on the go, whether I am teaching, private tutoring, working retail, or umpiring a high school baseball game. I love to cook and grill out with family and friends. 
What are some of your hobbies?
Outside of sports, I also have a background in vocal music. I started an a cappella group in college, expansion, and at ARGS, Dragon Scales (shameless plug: listen to them on iTunes/Apple music or Spotify!).  I've sung in Italy and different places along the East Coast. I can't wait to see Pitch Perfect and Rhythmic Drive in action when we finally get back to in-person instruction!
What's your favorite show to binge watch and why?
Oh man, there's so many good ones, and who hasn't got some good binging in during quarantine? I'll go with my recent favorites, Yellowstone and Ozark. I love the suspense and the characters constantly finding their way out of being backed into a corner. When shows have that shock factor, I'm all about it!
Welcome to Midlo, Mr. Speaks!
About the Writer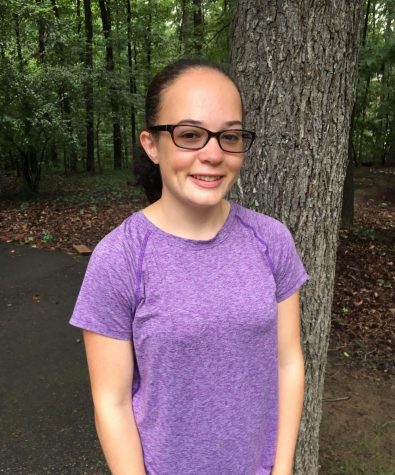 Megan Larose, Midlo Scoop Staff
Megan Larose, Class of 2022