Midlo welcomes Ms. Mack to the English Department
Midlo welcomes English teacher Ms. Jamila Mack to our Midlo family this year. Ms. Mack attended Old Dominion University and Virginia Commonwealth University and taught for 14 years at Surry County High School and Charles City High School, before coming to Midlothian.
What inspired you to become a teacher?
I had really good teachers. My first influential teachers were when I was in 3rd grade and when I was in 6th grade. I also had a really good teaching mentor. I was in a Future Teachers of America club.
Why did you choose to teach English?
I loved literature and reading literature with students. I really enjoyed being able to dissect, analyze, and discuss the points of view of different pieces of literature. I loved being able to see everyone's perspective.
How do you spend your free time? 
 I enjoy hanging out with friends and going to the movies. I like going up to Northern Virginia and visiting the museums [and] also like visiting Philadelphia and New York, where I get to see my family. I also really love reading for fun.
What is your favorite book to read and why?
My favorite book is called The Street, written by Ann Petry because I love a genre called naturalism. The book is about how people are a reflection of their environment.
Welcome to Midlo, Ms. Mack!
About the Writer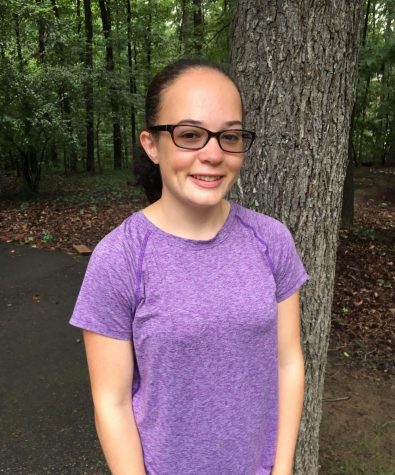 Megan Larose, Midlo Scoop Staff
Megan Larose, Class of 2022