Kopecko commits to the U.S. Army
Spotlight on Justin Kopecko, US Army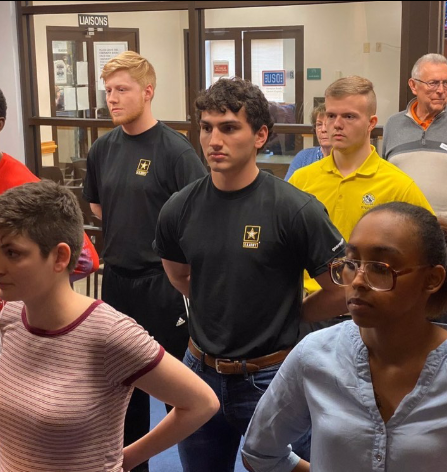 On March 12, 2020, senior Justin Kopecko was officially sworn in to serve in the United States Army at Fort Lee, Virginia. Kopecko plans to ship out on June 15, 2020, when he will begin boot camp at Fort Benning, Georgia. Kopecko shares, " I chose the Army because I felt that it suited me the best and gave me the best job and opportunity that I wanted." While swearing in, he says he felt " excited, nervous, and [had] a feeling of accomplishment".
Kopecko has wanted to join the military since he was a young boy, but previously felt hesitant to fully commit to this responsibility and duty. He states, " One night out of nowhere after football season ended, I finally decided that this is the career path I want to take and that college just wouldn't be a good fit for me."  Kopecko, his family, and friends are not  the slightest bit worried about the distance between them because they are all so excited and proud for him to begin this new chapter in his life. 
In order to prepare for his new adventure, Kopecko "[ran] a mile every day and worked out for about 2 hours a day to prepare for basic [boot camp]."  He looks forward "to all the lessons [he is] going to learn and being able to have a structure, discipline, and the confidence to handle any problem at any given time, but most of all, to serve [his] country!" Thank you for your service!
Leave a Comment
About the Contributor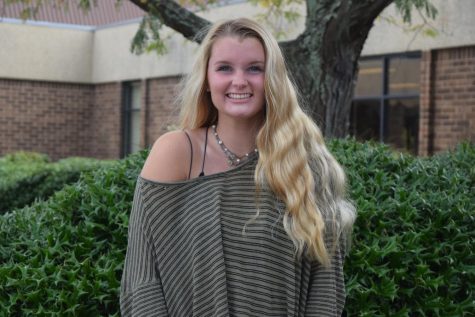 Cara Hahn, Midlo Scoop Staff