Vieira graduates early from Midlo to go on to the University of Toronto
Spotlight on: Caroline Vieira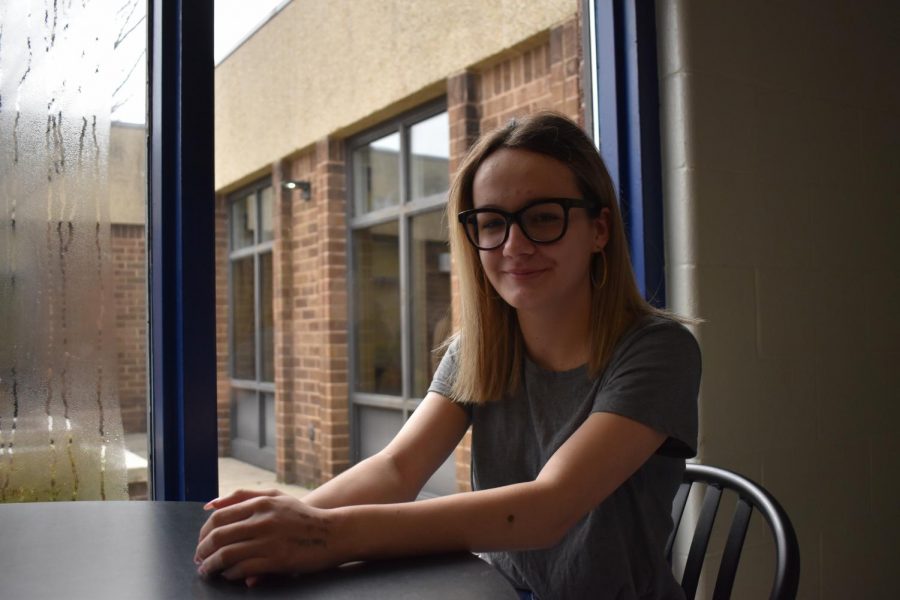 Ever since the seventh grade, Caroline Vieira has dreamed of attending the University of Toronto, but has recently decided to major in sociology. Since attending Midlo, Vieira has planned to graduate early from high school; early graduation appealed to Vieira because it offered her greater control over her future. Though she originally planned to take a gap year after high school, Vieira recently committed to attend the University of Toronto. 
For Vieira, graduating early only required her to take U.S. History and English 11 during the summer of 2019 to acquire the required credits. Vieira describes that the best part about graduating early is "the head start that comes afterwards, because it gives me extra time to plan and grow for my future. There's also a sense of maturity that comes from making such a decision, that it helped me feel more prepared for college and beyond."
Although studying abroad can be a new and frightening decision, Vieira explains that she's "not worried about going to college in Canada because [she] knows the city well, and [she] has plenty of family and friends who also live there, which has created a good support system." Her only doubt about attending college in Canada comes from the possible stereotypes that she may face from native Canadians.
Graduating early comes with responsibility and decision-making; Vieira advises that any underclassmen who want to follow a similar path should be certain that early graduation is a definite desire. While Vieira is very excited to go to the University of Toronto, she admits that she will miss "[her] high school friends because they've made Midlothian the best environment and community to live in."
About the Writer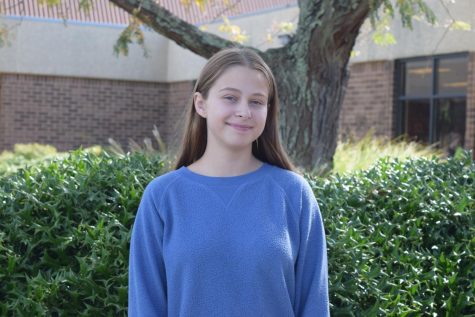 Ava Gay, Midlo Scoop Staff