What's in a name?
Spotlight on: Mr. Atticus Finn, Midlothian High Choral Director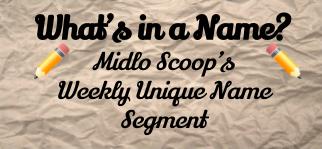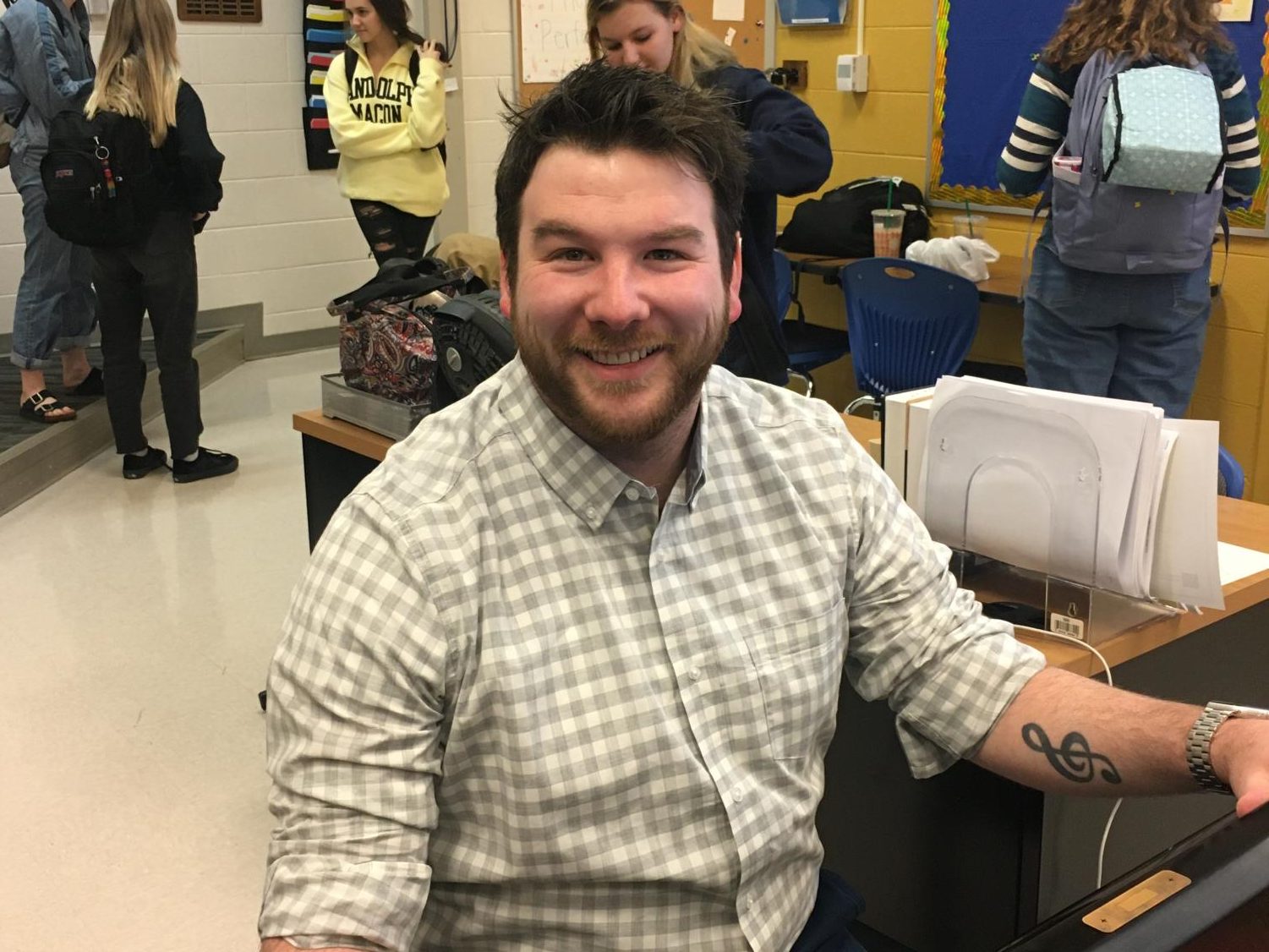 Midlo Scoop's What's in Name? segment highlights Midlo faculty and staff who possess unique names. This week's spotlight is on Mr. Atticus Finn, Midlothian High School's Choral Director and Piano Lab teacher.
What is the backstory of your name? 
"My mom always wanted to name her son, Atticus after Harper Lee's famous novel, To Kill A Mockingbird. When she met my father, they were stuck between Atticus or Huckleberry. I'm pretty glad they landed where they did. "
How do you feel about your name?
It's always a pretty good conversation starter."
What's the funniest story about your name? 
"I don't have any funny story in particular, but pretty much anytime anyone leaves a message for me, gives me an official document (i.e. drivers license, diploma, degree, etc.), it always, without fail, has Atticus Finch written on it."
About the Contributor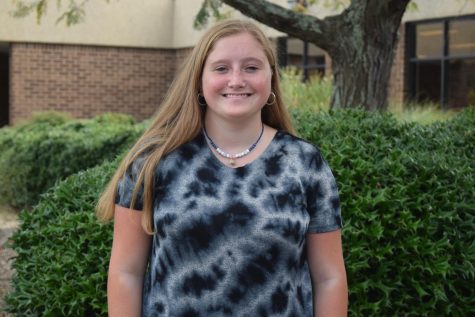 Emily Gundel, Midlo Scoop Staff
Emily Gundel, Class of 2021