Behind the camera
Midlo sophomore Aubrey Davis excels in the art medium of photography.
Midlo sophomore Aubrey Davis follows in her parent's footsteps in photography, gaining her mother's knowledge. Ever since Davis was little, her mother has taught her the complexities of photography. Davis assists in most of her mother's photo-shoots for her website, From the Heart Images. Davis has also earned many awards for her dynamic photography.
How long have you been interested in photography?
"I've been taking pictures since I was 7 years old."
What kinds of pictures do you take?
"I take portrait, multimedia and landscape."
What's your favorite kind of picture to take?
"Multimedia is my favorite because it takes art and photo and makes them into something new."
Do you do photo-shoots? If so, what kinds of photo-shoots?
"I do help my mom with her photo shoots, and I do my own when my friends need it."
Do you want to continue pursuing photography as a career? If not, what would you like to pursue?
"I think photography is a great hobby for me, but I plan on going into forensics."
What's your favorite thing about photography?
"My favorite part of photography is you get to add a deeper meaning to every picture."
Why did you begin taking photos and doing photography?
"My dad and mom are the reason I am into the arts."
About the Contributor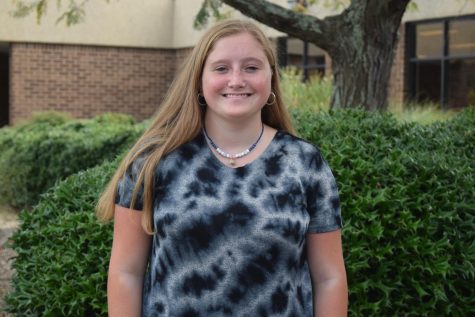 Emily Gundel, Midlo Scoop Staff
Emily Gundel, Class of 2021