Jack Ryan Music Festival rocks the Midlo Mines
Jack Ryan Music Festival at the Midlothian Mines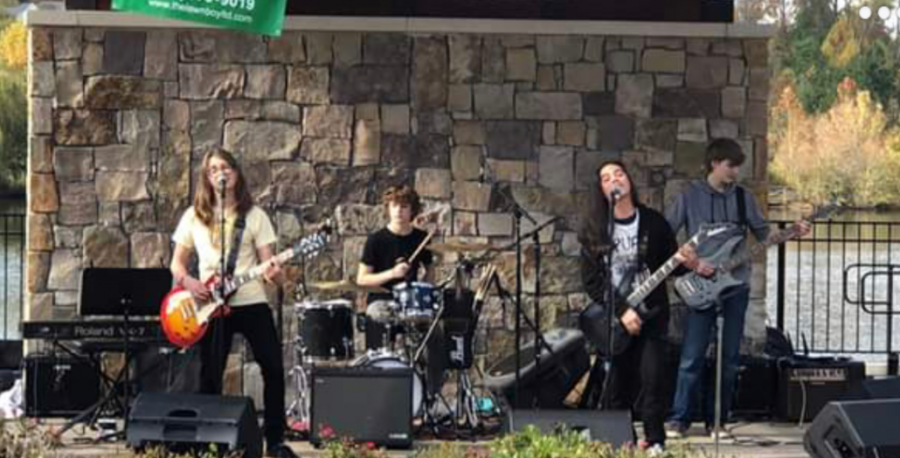 On Saturday, November 2, 2019, music fans experienced the Jack Ryan Music Festival, a concert held annually by Jack Ryan and His Band. This year, the Midlothian Mines hosted the variety of different bands that played at the show, all ranging in different genres and styles of music. With the setting featuring Midlo's translucent lake and enthusiastic inhabitants, the mines provide a great place to go to listen to your favorite tunes. Over 1,800 music fans rocked out and enjoyed the festival's warm weather and activities.
Impressive acts descended from all around to participate in the festival, but local rock band Highrise served as the focal point of the show. The bunch quickly grabbed the attention of the audience with Aidan Pham and Gabe Kissinger's electrifying guitar harmonies, all while Sam Wells and Zach Bruington maintained the beat and added a thump into the hearts of the spectators. They performed a number of classic punk rock hits from notorious bands, such as Nirvana, Foo Fighters, and The Red Hot Chili Peppers. Highrise brought fans to their feet, as they concluded their performance with "Basket Case" by Green Day.
The original event's rescheduling due to rain from April 13th to November 2nd gave the bands a chance to play under the cover of sunny skies as they filled the air with music. It proved not only as an opportunity for these bands to show their talent to Midlothian, but as an excuse to get outside and spend the day with fellow music enthusiasts.
About the Writer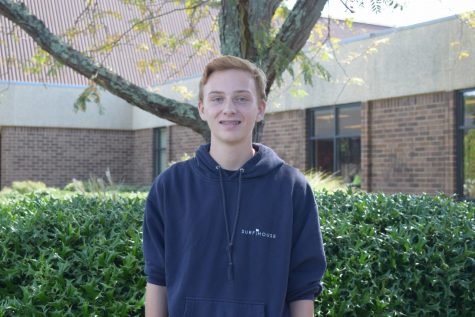 James Galloway, Midlo Scoop Staff
James Galloway, Class of 2023