Midlo's RTD Journalist of the Year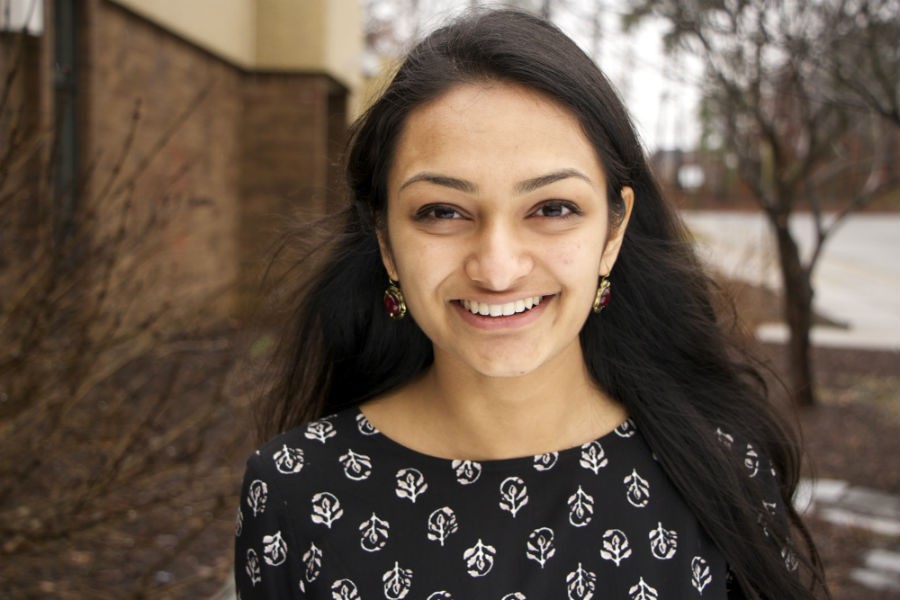 Each year, the Richmond Times-Dispatch recognizes the most valuable staffers of school newspapers, websites, yearbooks, and other publications at the region's high schools.
Midlothian High School's most valuable journalism staffer is Neha Kulkarni, the Editor-in-Chief of the Midlo Scoop.
Midlo Scoop Adviser Mrs. Jackie Tully says,  "Neha has been an integral member of the Midlo Scoop since its inception in 2012, her freshman year of high school. Her leadership, persistence, dedication and creativity elevate the publication. We will miss her terribly next year but wish her the best of luck at the University of Virginia, where she will surely thrive." Congratulations, Neha! We love you.
http://www.richmond.com/news/local/article_01a94dd1-b084-52d9-9f57-f46f983de944.html