Ellick joins Midlo faculty
Spotlight on: Ms. Lillian Ellick, Midlo CTE Department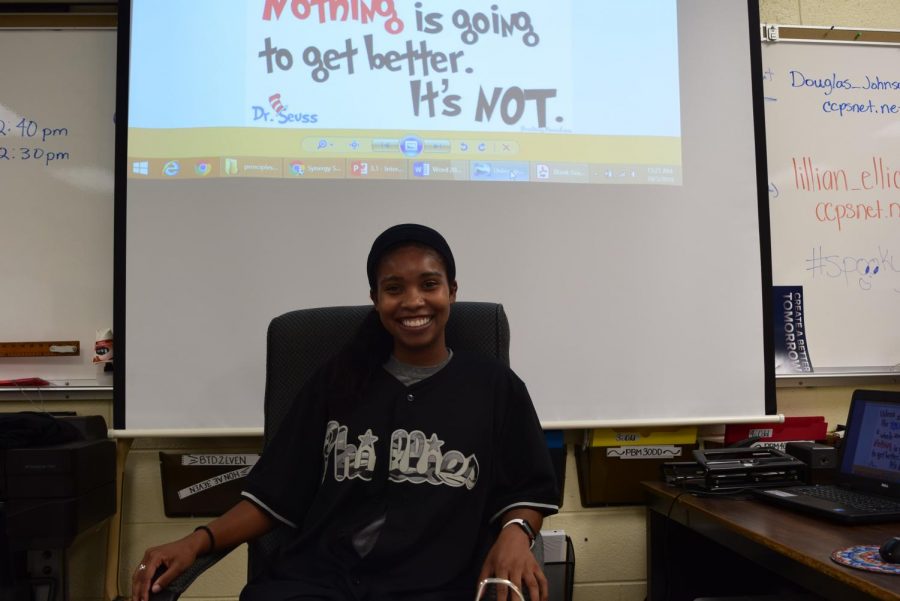 As the school year kicks off, Ms. Lillian Ellick is Midlo's newest CTE addition; a Radford University graduate, Ms. Ellick has competed in multiple sports, but she specialized in tennis. Currently, she teaches the Principles of Business and Marketing at Midlo.
Why did you choose to come to Midlothian?
"From growing up in the Midlothian area, I knew that the community here is welcoming and would help me settle in as a first-year teacher."
When did you know that you wanted to be a teacher? What made you pick business?
"I knew about the second semester of junior year of college, once I was pretty much on the back end of finishing my degree in business management. So, the best way to incorporate what I wanted to do in life and what I got my degree in was to be a high school business teacher."
Why do you like teaching high schoolers?
"The best thing I like about teaching high schoolers is that I can still relate to them and hopefully give them some meaningful advice that will help with the stresses of high school."
What do you do in your free time?
"In my free time, I like to hang out with Max, my dog, go to food festivals around Richmond because I love to eat and try new foods, and relax at home and watch television."
What's something no one would guess about you?
"No one would guess that at the age of 22, I had 2 heart surgeries!"
What is your idea of the perfect day?
"A perfect day for me is waking up when my eyes open, going to get brunch somewhere that has savory options, not just sweet, and then going to a pet-friendly, fun festival with lots of free stuff that gets handed out. Then, having dinner at a fancy restaurant where I have a massive coupon to avoid breaking the bank. I would finish the night with karaoke at home with some friends and family and watch a movie."
Do you have any pets, and, if so, what are their names?
"I have an Australian Shepherd named Max; he is about a year and 4 months old, and he is pretty much my best friend."
Welcome to Midlo, Ms. Ellick!
About the Writer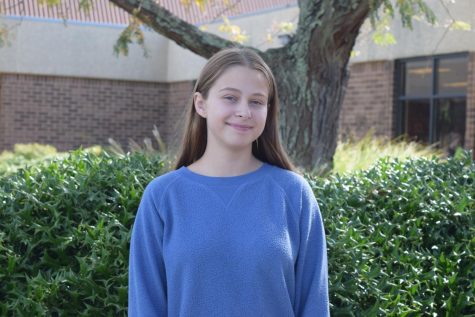 Ava Gay, Midlo Scoop Staff