Medlin honors her father's legacy
The Rainbow Dance by Mallory and Micheal Medlin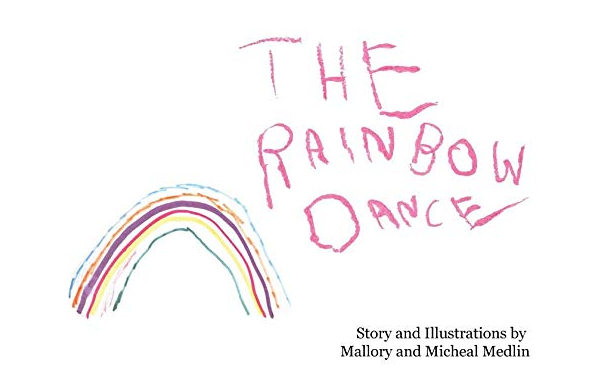 Midlo sophomore Mallory Medlin earns excellent grades, plays on Midlo's Girls Varsity Lacrosse and Field Hockey teams, and recently published her first book, The Rainbow Dance, which follows the story of Butterfly and Charlie, providing parallels to Mallory's relationship with her father, Micheal Medlin, who passed away three months ago unexpectedly, leaving behind a legacy of kind words and warm hugs. To honor him, Mallory published The Rainbow Dance, which she and her father wrote more than ten years ago, on May 12, Micheal's birthday.
Describe the history of this book.
My dad and I wrote it for fun when I was in Pre-K at St. Edwards. He was always so excited to work on it, and I remember that one day, my dad came to school and read The Rainbow Dance to my class. Mrs. Gregory, my teacher, is one of the nicest people in the world and made a huge deal out of it; also, the whole class loved the book, which made me really happy.
How did your publishing journey start?
When I was younger, my dad always wanted to get it published, but it always fell through. When we moved, I forgot about the book, but he didn't. When we were going through his office, we found the book and were really surprised that he kept it all of these years. After my dad's funeral, one of our family friends, Nicki Peasley, asked to see the book; she found it to be a masterpiece and wanted to get it published for real. After a couple of meetings and other steps, I heard that it would be officially published, and people could buy it on Amazon. Nicki really is awesome for doing all of this for me and my dad.
How do you feel about the publishing?
I am just so glad that it got published, and I know that my dad would be really proud. I'm sad that he's not here to see it published, but he's here in our hearts and watching down on us. I am really happy that Nicki and I got to do this for my family.  
Currently, this touching story is available for purchase on Amazon: The Rainbow Dance
About the Contributor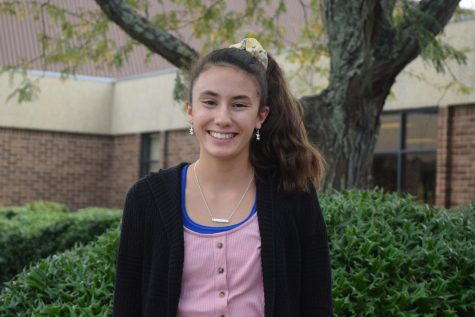 Katherine Krievs, Editor-in-Chief
Katherine Krievs, Editor-in Chief, Class of 2021