Midlo's Library Celebrates Language and Culture
Head Librarian Mrs. Heather Murfee Earns the Jane Baskerville Community Award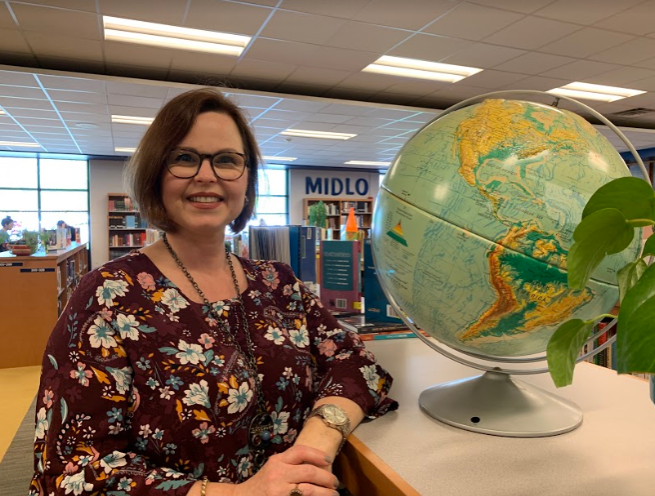 Nominated by the Midlothian High School World Language Department, Midlo's head librarian Mrs. Heather Murfee recently received the Jane Baskerville Community Award, which celebrates those who work to promote language and culture. Mrs. Murfee's consistently works with the World Language Department and includes different cultures in a variety of library displays and activities. World Language Department Chair Mrs. Amy Petersen remarked,  "She has been an enthusiastic supporter of teachers in our department in her collaborations with them on activities and research projects." After receiving the nomination, a committee selected Mrs. Murfee out of a pool of nominees. In addition to her wonderful displays in the library, she also plays a significant role in introducing different languages and cultures to Midlo students through classwork and after school celebrations, courtesy of her library team.
The World Language Curriculum Specialist Dr. Bettina Staudt, Principal Shawn Abel, Dr. Robert Gifford, and Mrs. Lori Donovan presented Mrs. Murfee with the award during school in late March. "It is impossible to fully express how honored I am to receive the Jane Baskerville award. Dr. Baskerville is a legend, and to be associated with the amazing work she completed is quite humbling," Murfee commented. Along with Mrs. Murfee, several other awards recipients will attend the World Language Banquet hosted to recognize staff members who help spread appreciation of World Language and Cultures.
The library took an active part in creating #GlobalCelebrations, an after school activity displaying holidays, such as: Kwanzaa, Ramadan, Christmas, Chinese New Year, Diwali, and Hanukkah, with traditional foods and crafts on display. Ranging in displays, the librarians showcased a variety of celebrations, as seen through the Hispanic Heritage display. The team worked closely with language classes in research and school project help. "It has been my honor to facilitate ways for the library to serve the Midlothian High School community in ways that continue to demonstrate our commitment to cultural awareness and our respect for diversity," Murfee stated.
The CCPS World Language Banquet will take place at the Brandermill Country Club from 4:30-6:30 PM on May 21st. Congratulations, Mrs. Murfee!
About the Contributors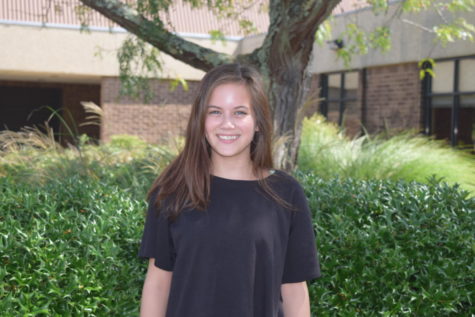 Caitlin Woods, Midlo Scoop Staff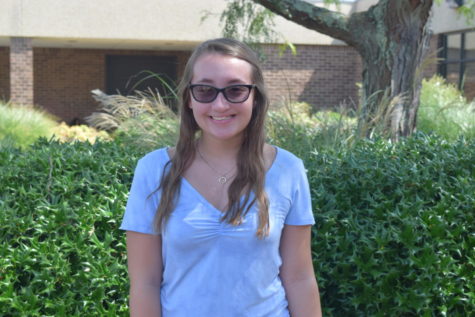 Sarah Moskovitz, Midlo Scoop Staff