Wednesday Is Club Photos Day!
Yearbook Club Photo Schedule: Wednesday, March 20, 2019
Midlo Student Clubs will take their club photos, which will appear in the 2018-2019 yearbook, in the New Gym on Wednesday, March 20th. We encourage students who have a club t-shirt to wear it for their club photos.
The yearbook staff expects club leaders to keep order among club members to speed up the process of club pictures. Only those actively involved in Midlo clubs may attend club photos.
Students should report to the New Gym during the class change prior to their scheduled time. Pictures will take place for the first 15 minutes of each class. After students have their pictures taken, they will receive a colored pass to return to class. The schedule for Midlothian High Club Photos is as follows:
Midlo Morning
FBLA
DECA
L.E.A.D. Up
Principal's Advisory Group
2 Even
Spanish Club
French Club
German Club
Latin Club
Interact Club
L.E.A.D. Up
R.A.M.P.S
MADA
3 Even 
Trojans for Tomorrow
Trojan Nations
Animation Club
Chess Club
Red Cross
Environmental Club
STEM Club
Rock Climbing Club
Champions Club
4 Even 
Crime Solvers Club
Diversity Club
Gaming Club
GSA
Girls Who Code
Investors Club
Writers Guild
LEO Fishing Club
About the Contributors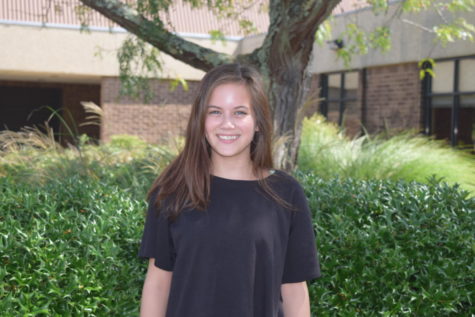 Caitlin Woods, Midlo Scoop Staff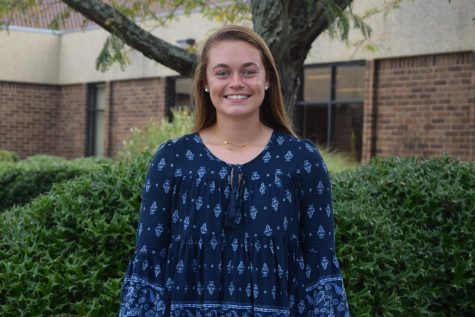 Erin Junkmann, Sports Editor
Erin Junkmann, Class of 2020