Midlo Girls Basketball Athletes Earn Regional Recognition
Girl's Basketball 2019 All-Region Athletes
Congratulations to the following Lady Trojans, who earned the 1st Team All-Region and Honorable Mention All-Region awards in recognition of their performance during the 2018-2019 basketball season: Tiffani Bartee, Madison Fath, and Abbie Campbell. Coaches throughout Region 4B acknowledged these athletes on the regional level for their superior basketball skills and game play. 
Sophomore Tiffani Bartee earned 1st Team All-Region, an honor given to the top eight player in the region. Bartee began playing basketball in the 7th grade, and her love for the game has only continued to grow. As a freshman, she made Midlo's Varsity Girls Basketball team and played the position of shooting guard. She states that she considers receiving the honor a " great accomplishment." Bartee plans to continue playing basketball for the rest of her high school career.
Sophomore Madison Fath earned the Honorable Mention All-Region award. Fath has played the game since the age of five, joining her first competitive team in the 5th grade. Aside from being a star point guard at Midlo, she also plays on the Boo Williams Summer League Travel Team in Richmond. Fath reflects on her accomplishment, saying, "It's good to know that all my hard work has paid off."
Sophomore Abbie Campbell also received the Honorable Mention All-Region award. Campbell first took the court in kindergarten and is now a point guard for Midlothian. After receiving the award, Campbell expressed, "I was surprised because basketball is my second sport." However, Campbell's performance on the court did not go unnoticed by the Region 4B coaches.
Congratulations, Tiffani Bartee, Madison Fath, and Abbie Campbell!
About the Contributors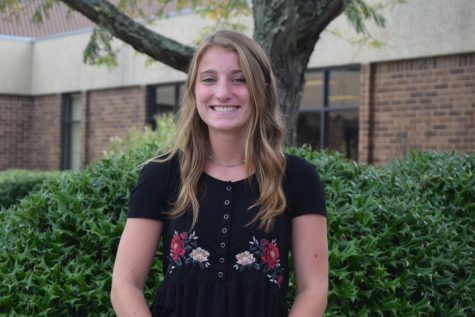 Maddie Burke, Editor-in-Chief
Maddie Burke, Editor-in-Chief, Class of 2021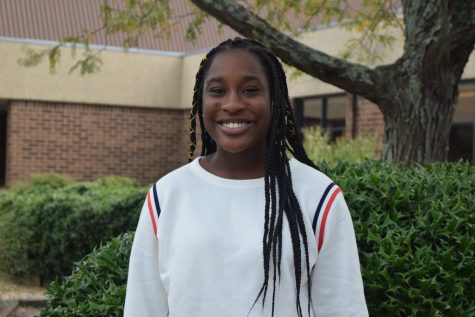 Zinzi Symister, Copy Editor
Zinzi Symister, Copy Editor, Class of 2021