Who Will Emerge the Midlo Library March Madness Champion?
Midlo Library Hosts March Madness.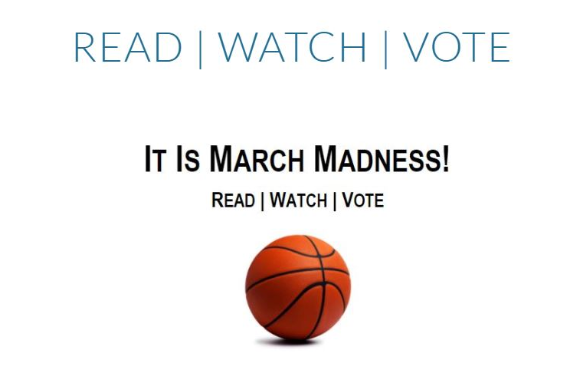 The Midlo High Library proudly presents the 2019 reading-oriented March Madness competition. Using the same bracket outline as the college basketball March Madness competition, the library selected two books to battle against each other each week of the month. The competition features four different categories of books, including: Science Fiction & Dystopian, Mystery, Realistic Fiction, Historical Fiction. The only requirement for students to participate in this event is to read each book, watch the trailer, and then vote for their favorite!
Students who participate in the library's March Madness competition can use the voting link on the library's main website. Students will continue to vote for one of the two books until only two remain in the championship final, which takes place on March 29th. The schedule for the March Madness competition is as follows:
Science Fiction & Dystopian
Armada vs. Erebos
1984 vs. Fahrenheit 451
Mystery
Natural Thorn Killer vs. Crave
The Heist vs. Maze Runner
Realistic Fiction
See me vs. Everything I Never Told You
The Upside of Unrequited vs. Slam!
Historical Fiction
Rooster Bar vs. The Girl on the Train
The Nightingale vs. The Kitchen House
The Finals will take place on the week of March 22-29th, and the winner will be announced on March 30th.
About the Contributor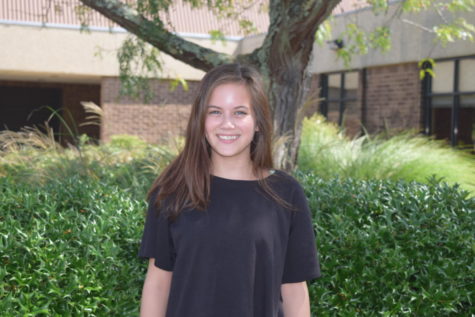 Caitlin Woods, Midlo Scoop Staff