Midlo Theatre Creates a Human Kaleidoscope
Honors Theater Students Share Their Stories
On Thursday January 31, 2019, the Midlothian Theatre Department welcomed friends and family to a night of monologues and a preview of The Curious Incident of the Dog in the Night-Time. It began with an enthusiastic welcome from Mrs. Katherine Baugher, who explained the schedule for the night, followed by selected monologues  in front of the whole audience, including Sydney Barefoot as Roald Dahl, Coleen Maloney as Anne Frank, and more.
Next came the preview for the Winter Play, featuring exciting introductory scenes from the beginning of Act I. The audience quietly watched with appreciation as the unique starscape scene unfolded in front of them. Lights came together to form constellations, such as The Big Dipper and Orion's Belt. The snippet blew the audience away, and Mrs. Baugher encouraged everyone to see the play on February 7, 8, 9 at 7:30.
The audience and actors took a ten minute break to decide whether they wanted to stay in the theater or go to the black box for more monologues. In the black box, heart-wrenching monologues, such as Amanda Riddle's Frank Sinatra and Pauline Spencer's Jackie Kennedy, tugged at the audience's heartstrings. Meanwhile in the theater, Isaiah Morton channeled Louis Armstrong, while Christian Chambers explored Walt Disney's drawings. The night concluded with a wrap-up from Baugher, exclaiming how proud she was of the students, who had worked on the monologues for a whole semester.
About the Contributors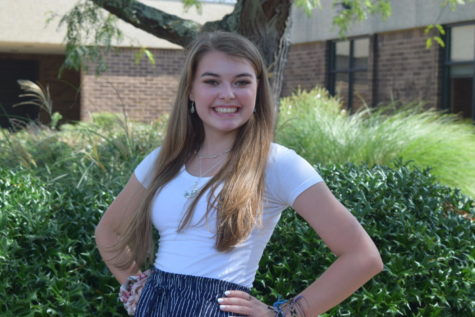 Rachel Bybee, A & E Editor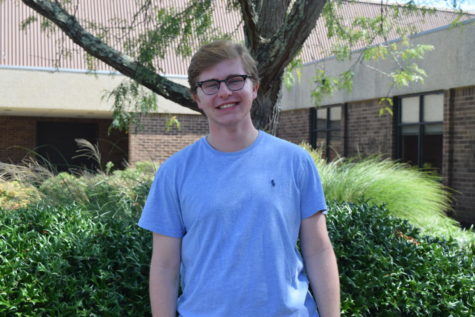 Brent Novey, Midlo Scoop Staff