Midlo Medford Basketball Takes on Meadowbrook
Midlothian High School's Medford Basketball Team
On Thursday January 24, 2019, Midlo's Medford Basketball team took on Meadowbrook. Midlo students flooded the gymnasium to support the team in their game against Meadowbrook High School, held during lunches in Midlo's auxiliary gym. Announcer Hunter Neff welcomed the crowd to the game, and members of Midlothian's Chorus sang the National Anthem to begin play.
At halftime, the Medford cheerleaders performed a prepared routine for the crowd, met with a rousing applause. Following the performance, students were invited onto the court to join the team in dancing to the "Cupid Shuffle." After halftime, Coach Kevin Thomas met with the team before the second half.
Both teams played hard; however, Meadowbrook came out on top. Midlo's Medford looks forward to taking on Powhatan away on Thursday, January 31, 2019, and then will return to Midlo for a home game against Matoaca on February 7, 2019, during A, B, and C lunches in the gymnasium.
About the Contributors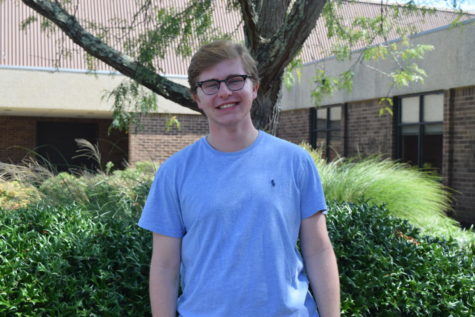 Brent Novey, Midlo Scoop Staff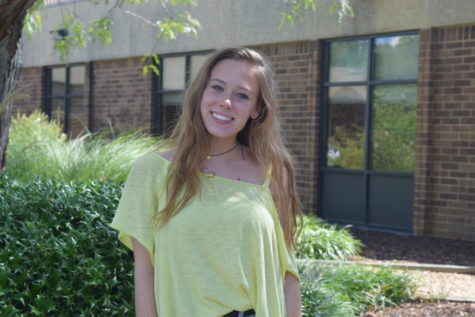 Sophie King, Midlo Scoop Photographer
Sophie King, Class of 2019