Schmidt Taps to Platinum
Lauren Schmidt Earns the Platinum Award at The New York City Dance Alliance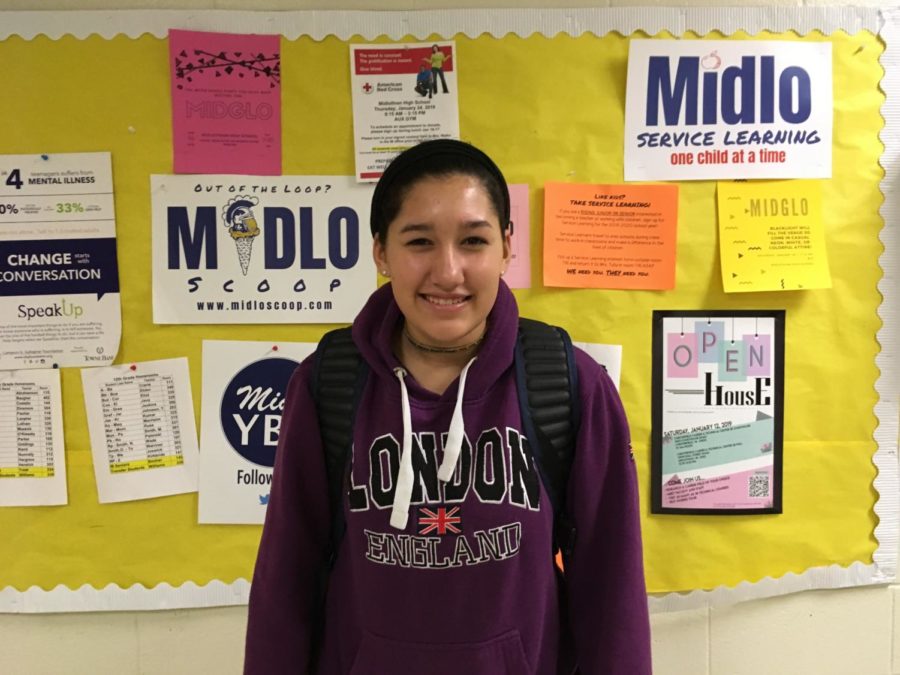 Multi-talented Midlothian freshman Lauren Schmidt earned the platinum medal at her tap dance competition at the Baltimore Convention Center on Friday, January 11, 2019. The platinum division is the highest level of prestige in the New York City Dance Alliance coming after silver, gold, and high gold. The competition spanned from Friday, the competition day, through Sunday, days dedicated to workshop, which was Schmidt's "second favorite part".
The competition might have been in January, but Schmidt's journey began in August, when she started practicing her solo dance. Since then, she worked tirelessly to perfect it.  JT Beverly, her dance instructor, choreographed Schmidt's tap dance solo and mixed the track for the dance, entitled "Footnotes".  The studio where she practices, Legacy School of Dance, provided her the opportunity to travel to this event as a solo, competitive dancer. "Getting to perform in front of people, especially since this was my first solo piece," trumped her previously mentioned second favorite part and left her feeling "confident".
Due to a fascination with dance, she began her journey 12 years ago at the same studio she dances for currently. Tap isn't the only form of dance she enjoys; Schmidt regularly practices ballet as well. Five years after first starting, her competitive dancing career commenced. Schmidt experiences true ecstasy when she tap dances, the whole reason she started in the first place.
On Wednesday, January 17, 2019, Schmidt graciously agreed to perform her award-winning piece for Ms. Katherine Baugher's theater class. After the completion of the dance, she said, "It was really fun sharing my hard work with the class."  The students loved her performance, and an immediate uproar ensued; Mrs. Baugher commented, "What she did takes real talent." Freshman Tynker Wyatt agreed,  saying, "It was really amazing; she slayed the game."
About the Contributor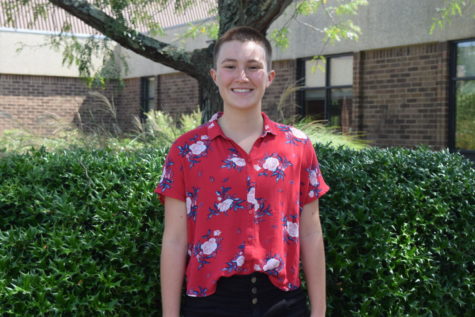 Marisa Ruotolo, News from the Classroom Editor