Valentines for Veterans
The Spirit Club Hosts a Valentine-making Party to Benefit Local Veterans
On Tuesday, January 8, 2019, the Midlo Spirit Club held a meeting in the closed commons, where students created Valentines cards to give to local veterans of the Hunter Holmes Maguire VA Medical Center. Hunter Holmes Maguire Hospital treats injured and disabled veterans who were harmed during their service.
During the Valentine letter-making event, Midlothian High librarians and members of Spirit Club teamed up, setting up various craft materials, such as: stickers, markers, glitter, pens, and colorful construction paper. The two groups also provided snacks and drinks for a joyful atmosphere. About 25 students, comprised of mostly Spirit Club members, attended the Valentine-making event. Students sang along with their favorite love songs while writing personalized letters to thank our nation's heroes.
Later on February 1st, Midlo students, alongside Ms. Heather Murfee, the head librarian, will hand-deliver the cards to the veterans as a token of Midlo's appreciation.
Midlothian High School has hosted yhe Valentines for Veterans event for three years, as the idea followed Ms. Murfee from her former school to Midlo.  Though the card-making event has ended, all Midlo students are invited to create Valentines either at home or at the library's new makerspace. "The makerspace," Ms. Murfee describes, "has a wide variety of arts and craft supplies available for student use before, during and after school." Both students and staff members are encouraged to make Valentines for our nation's veterans; the deadline is January 31, 2019.
About the Contributors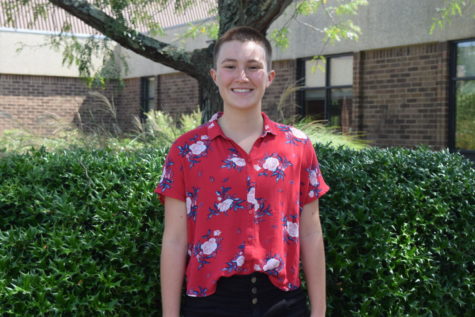 Marisa Ruotolo, News from the Classroom Editor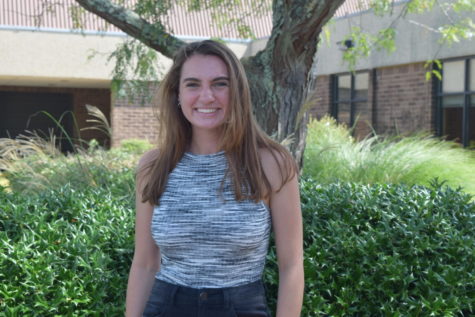 Carrie Rowley, Midlo Scoop Staff