Spotlight on: Samantha's Show
Samantha Ramirez Directs The Curious Incident of the Dog in the Night-Time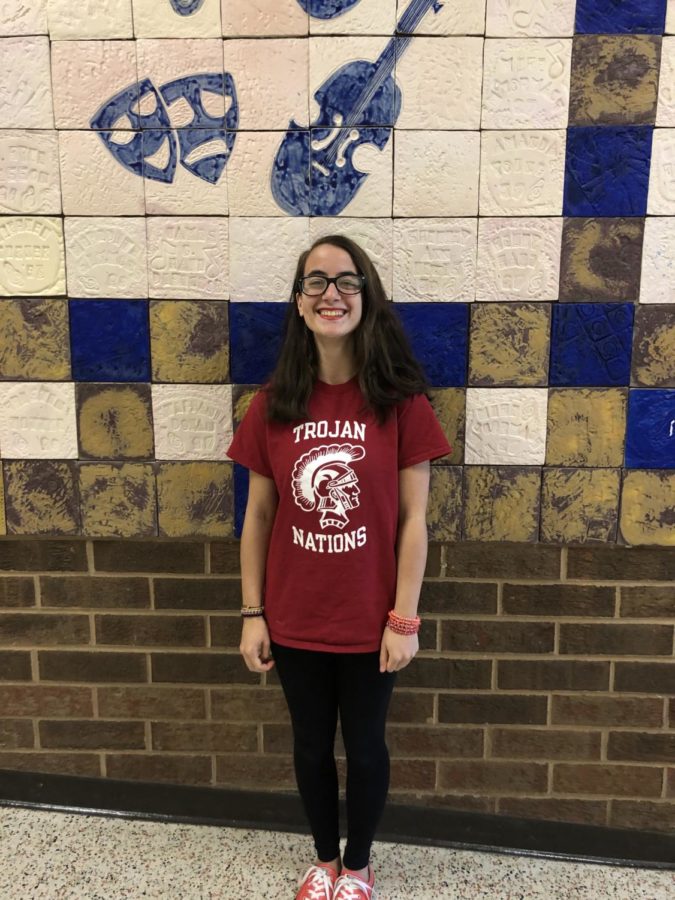 Senior Samantha Ramirez serves as the student director of Midlothian's winter play, The Curious Incident of the Dog in the Night-Time. She has embraced her role as director and exemplifies what it means to be a role model in the department. Senior Pauline Spencer states, "She's great at making sure everyone is held accountable for knowing their lines and helping the cast envision the end product." This opportunity means a great deal to Samantha, as this is her final year at Midlothian.
What has the transition from actress to director been like?
It's a feeling I've never really experienced. I notice things I wouldn't normally notice as an actress. Being a director gives me the opportunity to look at things in a whole new perspective.
What is something that surprised you through working so closely with Mrs. Baugher?
Mrs. Baugher is able to remember movements we've practiced in rehearsals without writing them down. She also makes extremely organized lists of necessary props, contact information, and stage equipment.
How would you describe your directing style?
I am a very reflective director. I think back to how the day of rehearsal went and imagine how it could have gone differently.
What was your reaction when Mrs. Baugher selected you to be the director of the winter show?
I couldn't believe it; I even asked if she was sure about the decision. It was incredible.
How has your previous theater experience benefited you in this process?
By having experience as an actress, I am able to relate my experiences to issues troubling the cast and help solve them.
How has your time as a director helped improve you as an actor?
I now know what comes first in the acting experience; it is important to understand the work as a whole, rather than just tackling it line by line.
Come see Samantha Ramirez and the cast of The Curious Incident of the Dog in the Night-Time, which runs February 7-9, 2019, in the Midlothian High School Theatre.
About the Contributor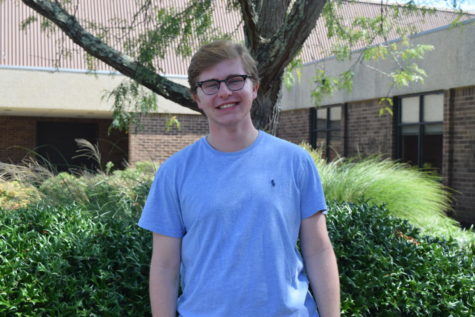 Brent Novey, Midlo Scoop Staff