Leigh Bardugo Introduces Unique YA Novels
Book Review: Leigh Bardugo Engages with Grisha Trilogy and Six of Crows Duology
Leigh Bardugo, a young adult novelist, is known for her brilliant books that take place in the Grishaverse. The first book she published was Shadow and Bone, the first book of the Grisha Trilogy. She draws in her readers with detailed descriptions and thrilling plots. Shadow and Bone begins with Alina Starkov, a cartologist who sticks with her best friend, Mal, in their regiment. When Mal is terribly injured by foul creatures called volcras, Alina unleashes powers she never thought she had. Trouble follows her when she is revealed to be a powerful Grisha, a person with abilities no humans should have. The leader of the powerful Grisha, the Darkling, is a mysterious man with greater abilities than any other person. He has especially taken interest in Alina and does all that he can to keep her with him. Forever.
Siege and Storm and Ruin and Rising mark the second and third books of the series. Leigh Bardugo does a brilliant job of creating intense novels while keeping the conflict unresolved until the end. Taking place in the same universe as the Grisha is Six of Crows, a duology that stands alone and does not require a previous reading of the Shadow and Bone series.
Six of Crows revolves around an unlikely group of people forced to work together in order to succeed in an impossible heist. Their leader, Kaz Brekker, is also known as Dirty Hands for pick-pocketing and pick-locking skills. The members of the group include Jesper, a sharpshooter who always shoots straight; Inej, a spy also called the Wraith; Nina, a Grisha who uses her magic to survive; Matthias, a soldier looking for revenge; and Wylan, a boy who ran away from his family. They repeat the phrase, "No mourners, no funeral," as a way of telling each other to survive. Together, these characters do the impossible, as Leigh Bardugo writes the extraordinary plot. Be on the look out for Bardugo's next book, King of Scars, which comes out in January of 2019.
About the Contributors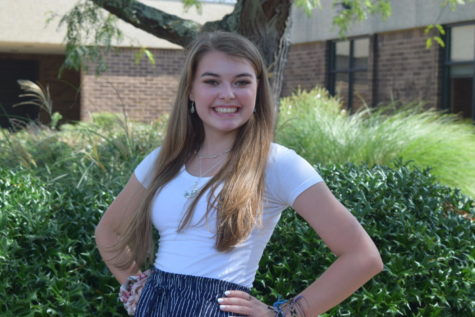 Rachel Bybee, A & E Editor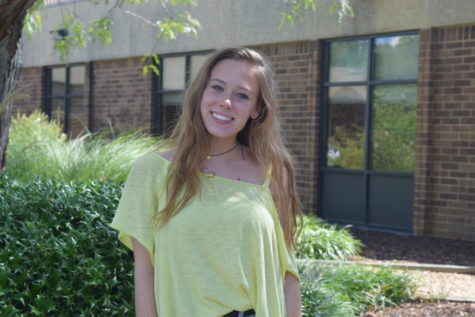 Sophie King, Midlo Scoop Photographer
Sophie King, Class of 2019