Library Hosts Summer Reading Celebration
Summer Reading Participants Gather in a Celebration of Reading
On September 28, 2018, over 150 bookworms gathered in the open commons for the 2018 Summer Reading Celebration. Librarians Mrs. Heather Murfee and Ms. Emilia Mazzanti led the celebration, and the open commons brimmed with beach-themed decorations, including: floats, beach balls, and pineapples. To add to this, each student received a lei. The book selfies required to take part in the summer assignment played in the background on a slideshow. Participants ate pizza, Chick-fil-a, muffins, and fruits, as they enjoyed the company of their friends.
The celebration kicked off as the book-loving students shared their favorite books. Led by head librarian Ms. Murfee, students shared their favorite books, including: Beautiful Broken Hearts, The Kissing Booth, and Catcher and the Rye. Participant Lauren Schmidt shared her personal favorite novel, War Cross, saying, "It's a book for people who are into dystopian societies and [stories] like the movie Ready Player One."
After talking about the books they enjoyed, the raffle began. The librarians entered the students' names based on how many books they read; the more books read, the more likely it was for the student's name to be drawn. The prizes included: gift cards from a variety of restaurants, Kindles, Airpods, a flash drive, and free tickets for various school events. Combined, the top five students read a total of 73 books over the summer, but junior Lauren Reinfeld stole the number one spot with a total of 18 books read. 
According to Ms. Mazzanti, "I think it was a great success, and we were excited about the number of people that participated compared to last year and that everyone got a prize!" All in all, administrators, students, and librarians had a spectacular time and are eager to make the celebration even more spectacular next year.
About the Contributors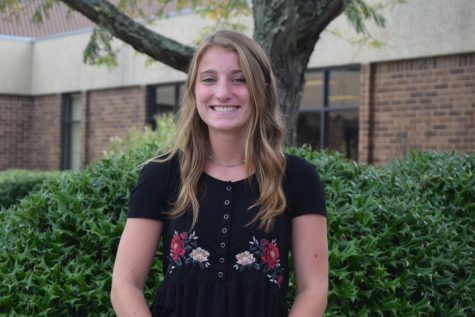 Maddie Burke, Editor-in-Chief
Maddie Burke, Editor-in-Chief, Class of 2021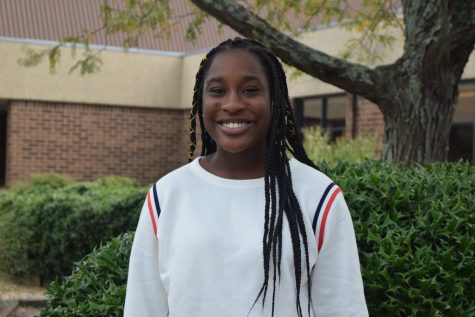 Zinzi Symister, Copy Editor
Zinzi Symister, Copy Editor, Class of 2021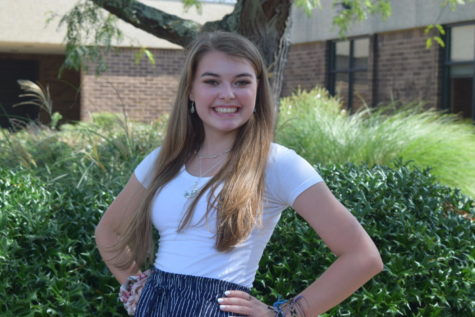 Rachel Bybee, A & E Editor