Midlo Clinic Welcomes Mrs. Harlan
Mrs. Tami Harlan, Clinic Assistant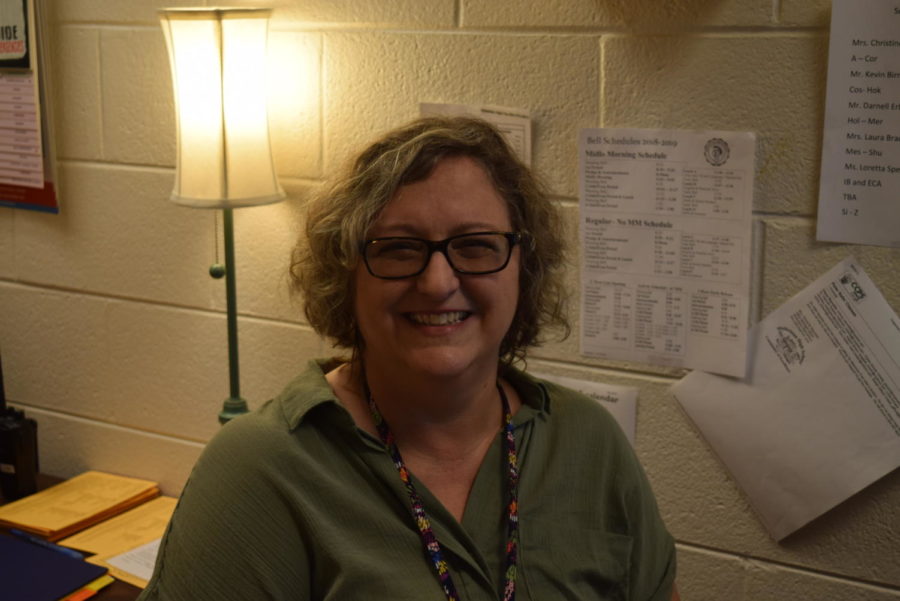 The start of the 2018-2019 school year brings Mrs. Tami Harlan, Midlo's new Clinic Assistant, who will help to promote optimum health and wellness in the school community. Hailing from Minnesota, Mrs. Harlan has lived in Virginia for nine years. She spent three years in Gainesville, Virginia, working as a special education teacher assistant. Then, she moved to Charlottesville, where she worked as a special education aid, and three years ago, she made her final move to Chesterfield, where she has functioned as a clinic assistant substitute. Mrs. Harlan plans to advocate for student and faculty wellness throughout the Midlothian community.
What is the most rewarding aspect of working in a school clinic?
"I think the most rewarding part must be being able to meet all of the students."
Who is your biggest inspiration? Why?
"My biggest inspiration is my grandmother, Vivian Johnson, because she is the nicest person I have ever known. She was very kind, giving, and loved everyone she met."
When you are not helping Midlo become a healthier school, how do you spend your free time?
"In my free time, I take care of my two children, and they attend Cosby High School. I also love canoeing, watching movies, and listening to music or attending concerts."
What is one thing a student would never expect from you?
"One of my favorite bands is Foo Fighters, and my favorite album is The Greatest Hits. I am also a huge fan of The Flight of the Conchords."
Describe your first impressions of the Midlo community.
"I have found that everyone is nice and welcoming."
Do you have any additional comments?
"Everybody, wash your hands!"
About the Contributors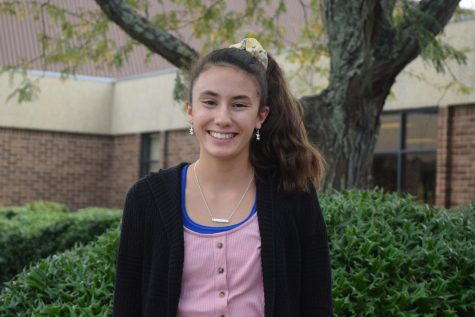 Katherine Krievs, Editor-in-Chief
Katherine Krievs, Editor-in Chief, Class of 2021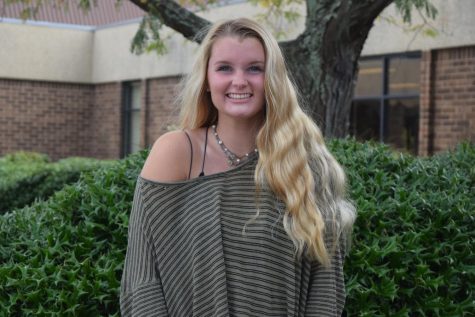 Cara Hahn, Midlo Scoop Staff