Welch Sings His Way to Radford This Summer
Governor's Summer Residential Program for Vocal Arts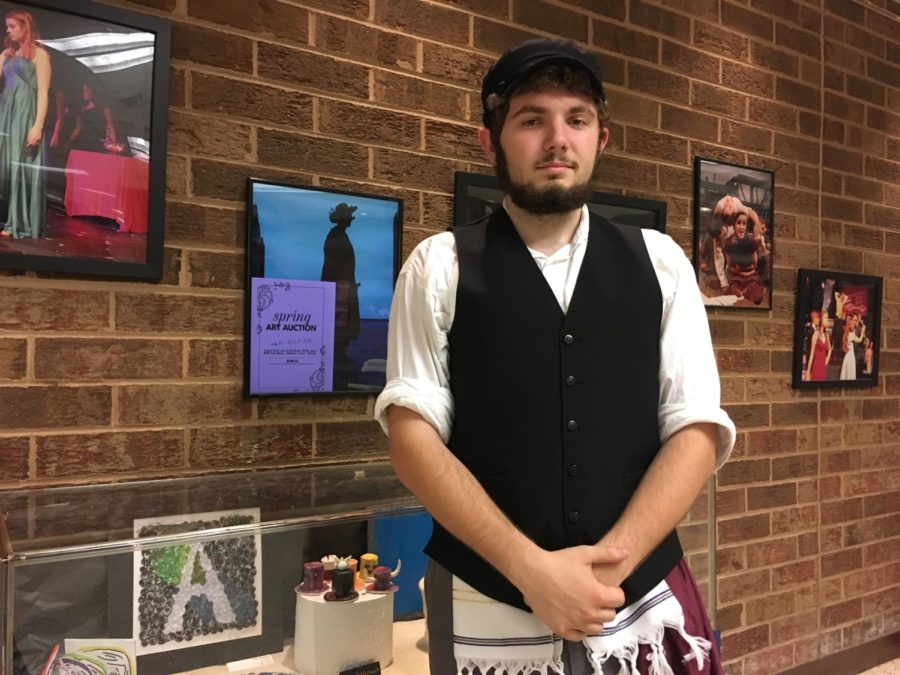 Midlothian High School sophomore George Welch will attend the  Summer Residential Governor's School for Vocal Arts at Radford University over the summer, where he will study vocal technique, history of music, and different styles of music. It runs from June 24 to July 21, which will culminate in a performance at the end of the program.
In February, Midlo chorus teacher Mrs. Michelle Graham chose Welch to enter a state-wide audition for the month long program. In April, he received a letter announcing his acceptance. Only 20 extremely talented musicians and singers will attend this month long program. Of the opportunity, he says, "I'm honestly feeling really good, but I'm a little worried. I'm gone for four weeks, and I'm not allowed to have contact outside of Radford. It's kind of concerning in that aspect, but overall, it's really exciting."
Welch began his study of music in 6th grade, when he joined band. He tried chorus in 8th grade, which immediately intrigued him. He explains, "I thought it was really fun, and I thought I sounded pretty good. I like music in general; I like listening to music, and I like making music. Competitions are really exciting. It makes me feel good." He currently is looking into opera and is considering teaching music in the future.
Mrs. Graham proudly exclaims, "He's talented. He's a great singer. I know George has an exceptional voice and will do well." Welch hopes the program will provide new opportunities that could help him gain admission to schools of music and believes the summer program will help him improve his craft. Congratulations, George Welch!
About the Writer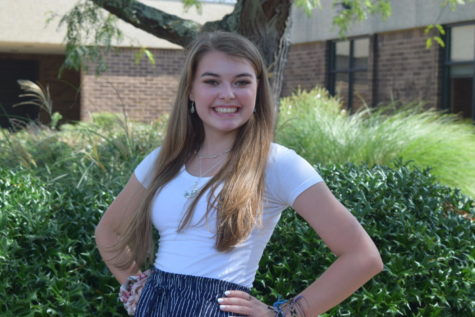 Rachel Bybee, A & E Editor