Midlo Lacrosse Recognizes Seniors
Girls Lacrosse Senior Night
On Wednesday, April 25, 2018, Midlo Girls Lacrosse hosted Senior Night during a home game against James River. Before the start of the game, the festivities kicked off with the recognition of each of the seniors: Olivia Harriman, Katie Call, Claire O'Brien, Alyssa Black, Heidi Peterson, Emily Smith, Jenna Kyte, and Irish Kulas.
The team set up a pathway for the seniors, creating a tent with their sticks. The announcer called out each senior's name and shared her favorite memories from her time playing for Midlo, along with her ambitions for the upcoming years.  With parents as escorts, each senior made her way down the field to the cheers of teammates. The Class of 2018 gathered afterward, each with a bouquet of flowers in hand. 
Next, the game against the Rapids commenced. The team took the field feeling energetic and determined to win for the seniors. Although Midlo failed to control the ball in the first draw, they quickly returned it to their side of the field. Within the first few minutes of the game, Midlo already had taken the lead and shut down the other team on the defensive end. As the game progressed, Midlo's momentum grew, and they ended the half with a 13-1 lead. Throughout the second half, they kept up their quick passing and speed, closing the game with the final score of 18-4. This showcased the evolution of the team since the last time they played the Rapids and also proved to be one of their most cohesive games.  
To celebrate afterward, the players enjoyed cupcakes, and each senior received a gift basket. Captain Katie Call expressed her satisfaction, saying her senior year on the team has been "incredible." She went on to explain, "This team has been my life for the past 4 years. It's bittersweet though because I'm going to miss everyone, but I'm excited for college." The Class of 2018's talent and leadership will undoubtedly be missed in the following seasons. 
About the Contributors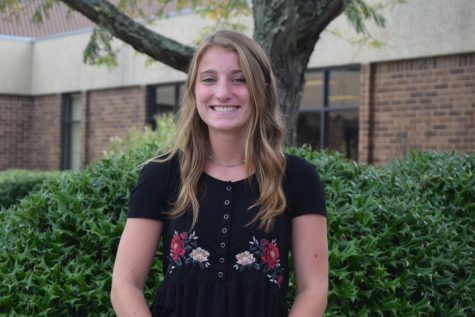 Maddie Burke, Editor-in-Chief
Maddie Burke, Editor-in-Chief, Class of 2021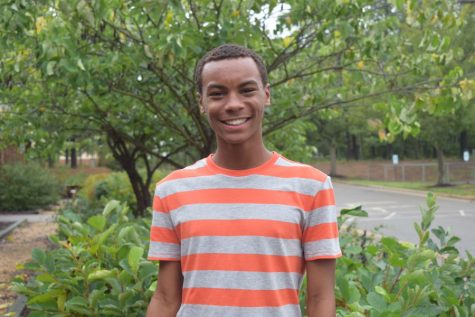 BJ Beckwith, Midlo Scoop Staff
BJ Beckwith, Class of 2018