Diving in the Waters of Jamaica
Sarah Moskovitz travels to Jamaica for Spring Break
Over Spring Break 2018, Midlo junior Sarah Moskovitz went to Montego Bay, Jamaica, with her family and friends. After flying for four hours, Moskovitz and her family stopped by their hotel and then hit the beach. During the trip, she experienced new and exciting adventures while snorkeling in the clear waters of Jamaica. While zip lining through the mountains, she braved daring heights and enjoyed the beautiful forests. From four-wheeling in the forest to overcoming challenging obstacle courses, the island had a much to offer this Spring Break.
The white sands of the beach surrounded the hotel and gave for a relaxing week. They stayed at the Hilton Rose Hall and Spa, an all-inclusive resort, so they enjoyed non-stop food and beverages all day, every day. Moskovitz spent precious time with her mother getting facial and massages. She shared, "The mud bath was my favorite part of spa." During her spare time in the Caribbean Islands, she enjoyed relaxing free time by lounging on the beach and swimming in the pool.  Her family played ping pong and spent quality time together.
When asked what she most liked about the trip, she responded, "I enjoyed having the chance to go back to Montego Bay for the second time and having a relaxing break from the stress of school." After returning from her trip on Sunday, she spent the rest of the night recovering from the jet lag. Her family plans to return in a few years over Spring Break for Part 3.
About the Contributors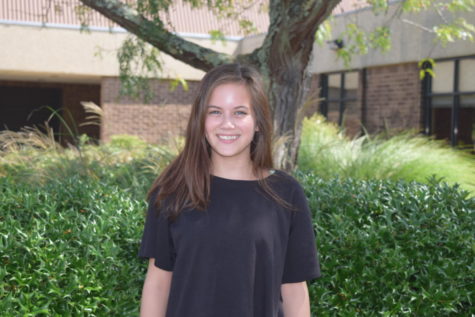 Caitlin Woods, Midlo Scoop Staff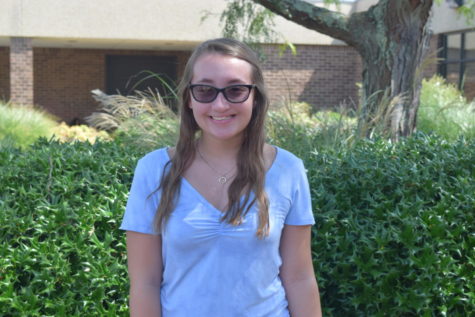 Sarah Moskovitz, Midlo Scoop Staff