Davis Lends Talents to Midlo Orchestra
Spotlight on Trajan Davis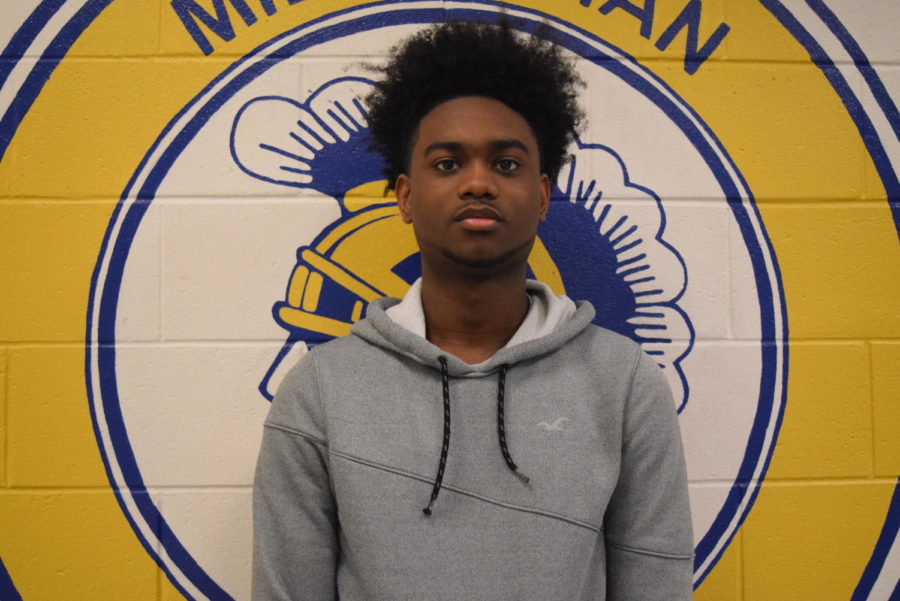 Midlo junior Trajan Davis is deeply involved in the Midlothian Orchestra Department. He has played the violin since fifth grade, for the past year, he has worked to learn the piano. Davis spends his free time composing his own music and sharing his songs with others. He says,  "My love for music and the impact it has doesn't affect only me, but the entire world. Music holds so much weight in people's everyday lives".
His love for music has given him the opportunity to show his creativity to Mr. Taylor Fletcher and the rest of his orchestra classmates. He comments, "Mr. Fletcher is a great teacher. He's helped me become a better violinist, and he was the person who encouraged me to compose my own music. Mr. Fletcher has been a great influence on my growth as a musician simply by moving me to play a different part of the orchestra. He made me a more versatile violinist, so now I can play more challenging music".
Davis' favorite piece is Folk Tune and Fiddle Dance by Percy Fletcher, which he first learned last year when the orchestra played it, and he was "immediately attached to it". His biggest influences are his parents and his three brothers, who continue to encourage his performing and songwriting. His love for violin and being surrounded by friendly people has inspired his two latest original pieces.
In considering a future career in music, he says, "It is a risky career to pursue due to competition in the field".  He believes he could have a chance but has decided to play it safe because it is expensive and time-consuming. He would rather dedicate his time to studying to become a psychologist. Although he won't pursue music full-time in the future, he continues to show his violin skills in Midlo's Orchestra and plans to continue pursuing music as a hobby.
About the Writers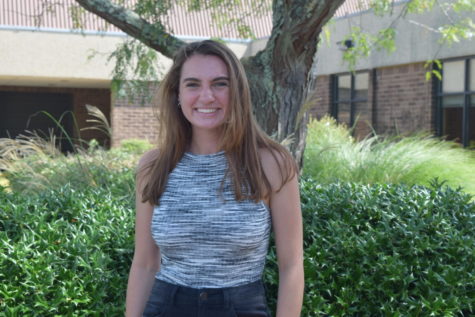 Carrie Rowley, Midlo Scoop Staff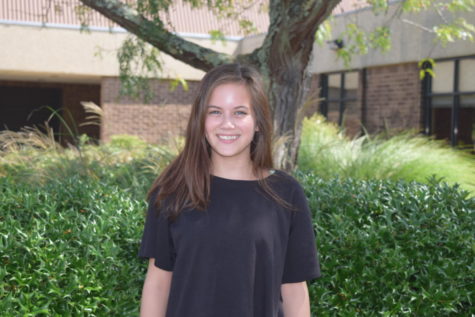 Caitlin Woods, Midlo Scoop Staff