Midlo Library and STEM Club Bring the Fun
On February 10, 2018, the Midlo High Library hosted its second IRL Gaming Event of the year, a collaboration with Mr. Ben Java's STEM Club. The event was filled with eager students, lots of games, and tasty refreshments, supplied by Mrs. Heather Murfee, Mrs. Emily Mazzanti, and Ms. Chiquita Dawson. 
As the clock approached 2 pm, the library began to fill with students, who formed groups to begin the gaming fun. After picking their chosen games, students headed into the library's kitchen to fill their plates with tasty treats. Once they stacked their plates, students started to play their games, such as puzzles, Tapple, Twister, and Sorry. While the gaming festivities commenced,  Mr. Robert Gifford, Midlo Assistant Principal, stopped by to play a quick game of Dungeons and Dragons. 
After the event, the students cleaned up the games and said their "thank yous" and "goodbyes" to the librarians. About the event's attendance, Ms. Emily Mazzanti commented, "I was really pleased with the number of people who came and glad that the STEM club could come again too. We are hoping to have another one in the near future."
For more information, visit the Midlo Library.
About the Contributor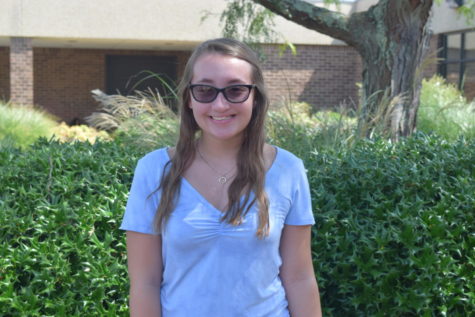 Sarah Moskovitz, Midlo Scoop Staff