Men's 400 Yard Relay Team Places First
All-County Championship Swim Meet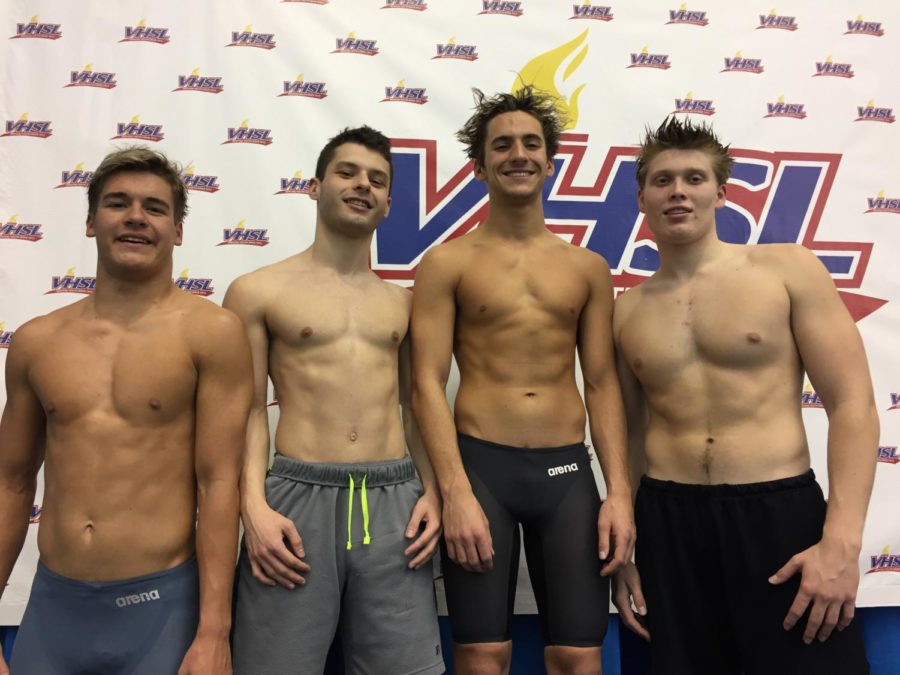 The Midlothian Swim team competed in its last all-county meet of the season on Friday, February 2, 2018. Congratulations to Alexi Gentz, Sam Garbera, Casey Branin, and Sam McKey on placing first in the 400 yd relay with a time of 3:29.91!
How did it feel to win?
"It felt really good; it honestly felt really rewarding and made it seem that that everything we worked on this year was all for something." – Junior Casey Branin
"It felt really good.  I liked seeing everyone really happy about the win." –Sophomore Alexi Gentz
"It felt really good to be in the finals because it was the first time it had happened." –Junior Sam McKey
What will you miss most about the swim season?
"I'll miss all the hard work and being able to be with my team." –Casey Branin
"I think I'll just miss swimming itself,  just the atmosphere and everyone there." –Alexi Gentz
"I'll miss being with my friends every day." –Sam McKey
Congrats on an impressive performance and victory!
About the Contributors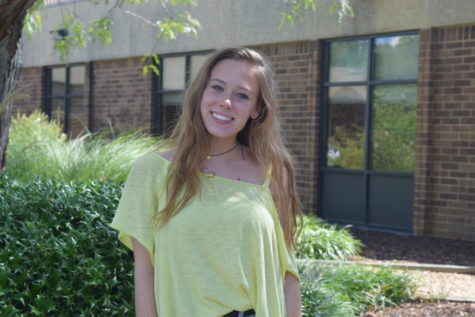 Sophie King, Midlo Scoop Photographer
Sophie King, Class of 2019