Spotlight on: Ella Morefield and Midlo Theatre
Ella Morefield Directs Imagining Shakespeare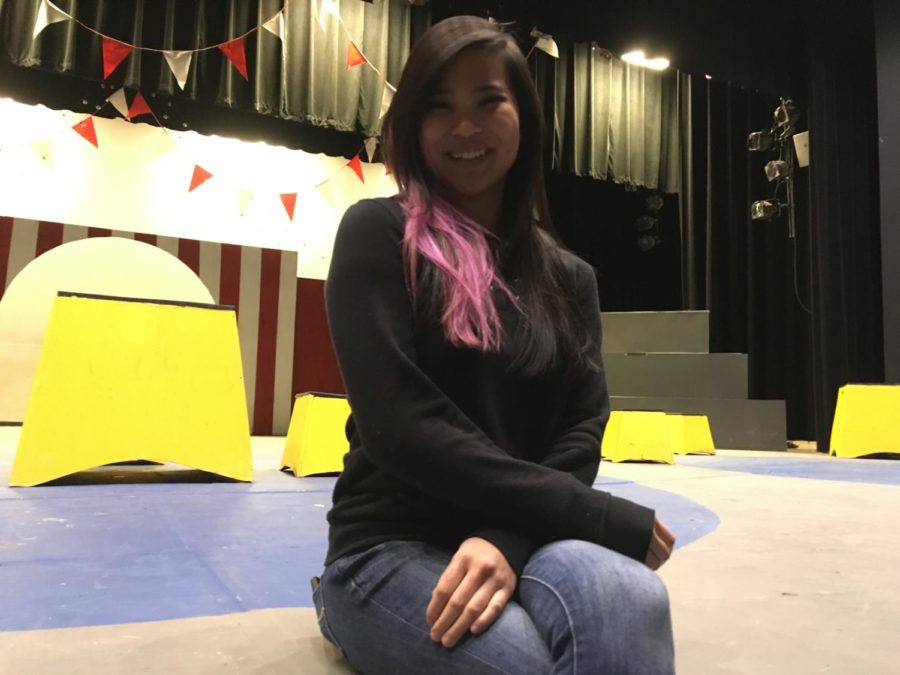 Midlo senior Ella Morefield is the student director of Imagining Shakespeare, now running in the Midlothian High School Theatre through Saturday, February 10.  She never would have guessed that Mrs. Baugher would choose her to student direct, but was thrilled to take on the job. With this being her last year at Midlo,  she loved the idea of spending  time with the theater group and everyone's favorite theater teacher, and it's been a beautiful adventure with the large cast.
What's it like working with Mrs. Baugher?
It's a lot of fun because she and I think a lot alike. We're able to feed off each other's ideas. I know what she's talking about, and she knows what I'm talking about.
What's it like working with a cast?
Being a senior, this is my third year of theater, and I've never directed before. I was very surprised when she chose me. It's been fun working with so many [people], and I'm very proud of [them] all.
How do you feel about working with Shakespeare?
I honestly love Shakespeare. Some of the stories Baugher put in the show are very interesting. It's interesting to see them on stage.
What do you like most about the cast/the show in general?
It's very ironic, I guess. It being a circus theme and with it being Shakespeare. Shakespeare has a beat in time, while the circus is chaotic. I think it parallels with each other really well because the circus [is] very hectic [with] so many things are going on. It's like that, but we're able to give info to the audience, so they can understand. It's not like reading straight off a notebook.
Come see Imagining Shakespeare February 8-10, 2018, in the Midlo Theatre.
About the Writer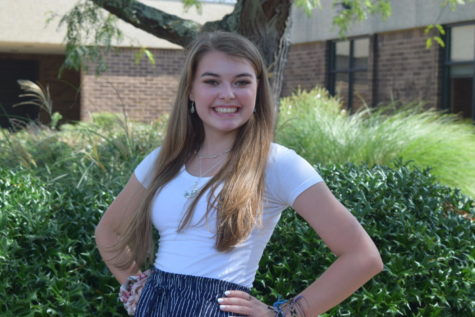 Rachel Bybee, A & E Editor