Midlo Alum Receives Grammy Award
Aimee Mann, Class of 1978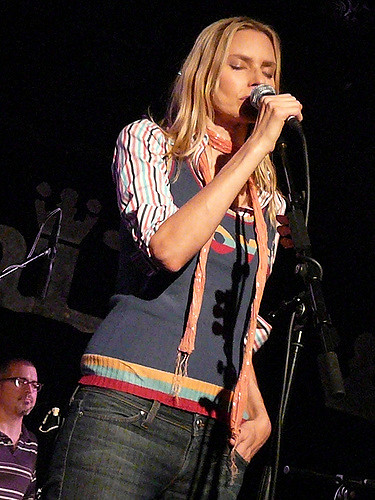 On January 28, 2018, the 60th annual Grammy Awards took place at Madison Square Garden in New York, NY. Among the other deserving artists receiving awards, Aimee Mann, Midlothian High School- Class of 1978, won the Grammy for Best Folk Album for Mental Illness, her first full-length solo release in five years. Before now, Mann, originally from Richmond, Virginia, received the most acclaim with the band 'Til Tuesday in the eighties. Currently, she performs with The Both, which she has fronted since 2013. Mann plays the bass, guitar, keyboards, percussion, and sings vocals, and during her career, her music has spanned several genres, such as: rock, folk, pop rock, alternative rock, country rock, and new wave.
Instead of attending the Grammys, Mann performed at Music Box Supper Club in Cleveland, Ohio, as part of her tour. At the show, she also performed her '95 hit Voices Carry, as well as her new hit, Goose Snow Cone, from her Grammy-winning album. She says her new album's name "came from a friend of [hers] asking what the record was about." She wanted to create the "saddest, slowest" album she could. Fans who enjoyed her previous albums, like Bachelor No.2 and Magnolia will find Mann's recent album familiar, as it is her "return to old roots".  However, Mental Illness heavily focuses on acoustics and piano, while her other albums made use of various electrical instruments.
Mann, who has transcended many obstacles in her musical career, first picked up the guitar during her recovery from Mono at a young age.  Finding much success with bands made it more difficult for her solo career to take off, but that did not stop her, as is evidenced by her recent Grammy win for her solo effort, Mental Illness. Mann's career has taken her around the world, from right here in Virginia, all the way to London and back again, but Midlothian High will always claim her as one of its own.
Read more at http://theboot.com/aimee-mann-best-folk-album-2018-grammy-awards/.
Click here to hear Mann's newest song, Goose Snow Cone, from her award-winning album, Mental Illness.
Leave a Comment
About the Contributors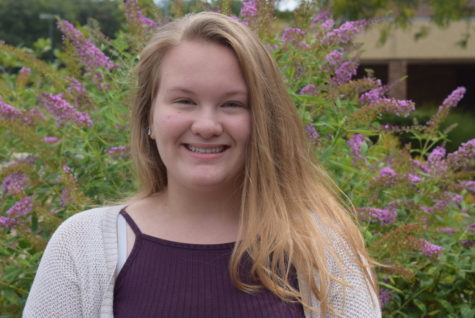 Samantha Johnson, Midlo Scoop Staff
Samantha Johnson, Class of 2020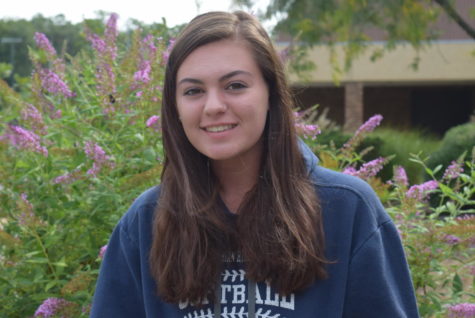 Alyssa Marchese, Midlo Scoop Staff
Alyssa Marchese, Class of 2020